Memorial Day is the unofficial start of summer and the official start of BBQ and picnic season! While many of our couples opt for formal weddings, there is a trend towards planning more casual wedding celebrations. No matter the formality, we love working with couples to plan their perfect and personalized wedding in the Washington, DC region. Picnic weddings are especially timely if a couple is planning to celebrate their wedding over Memorial Day weekend or during the summer. Today we are sharing picnic wedding inspiration, our work was recently included on Inspired By This, 17 Picnic Inspired Weddings Perfect for Summer. Today's post has us ready for summer and picnic weddings!
1. Is there anything cuter than these individual dessert mason jars with red and blue labels?! It's a great option for dessert or a take-home favor at your wedding celebration.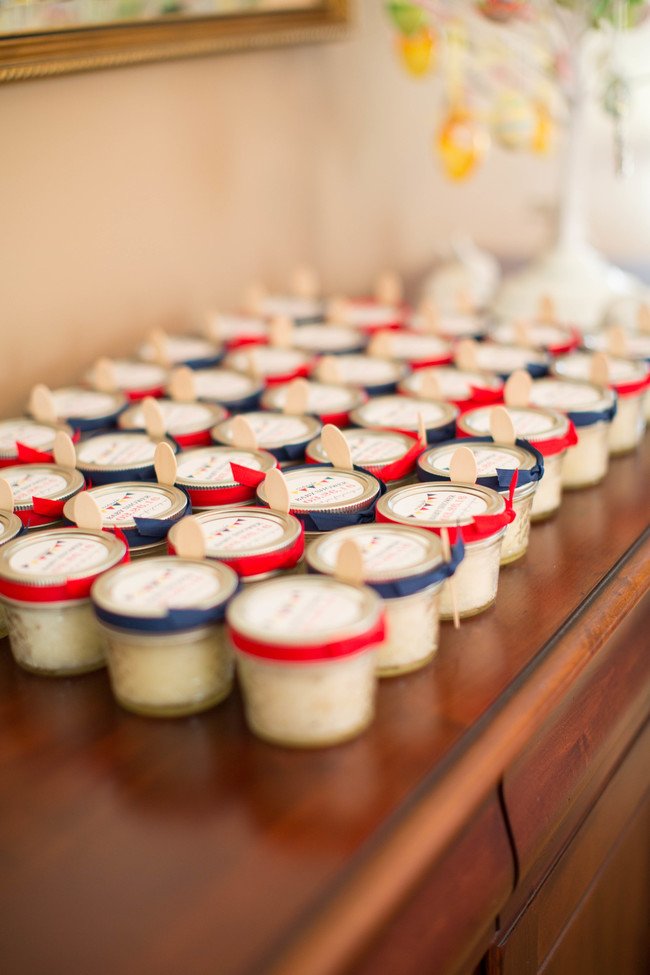 2. Shades are always a great idea for picnic and outside weddings. They make a perfect wedding favor, and something guests can use at the wedding as well.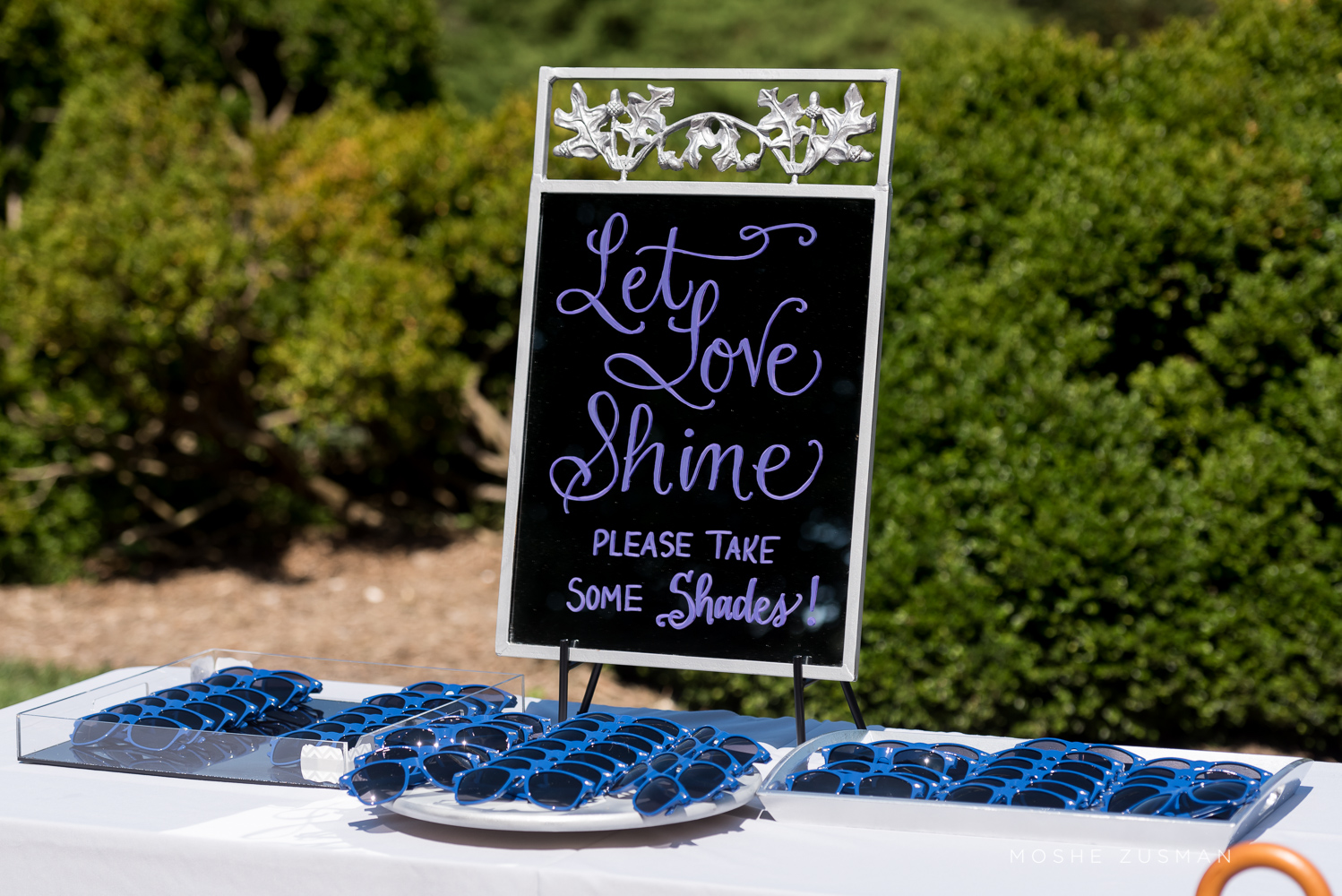 3. Skip high heels. Sandals are a must for your ladies if you are planning a picnic wedding.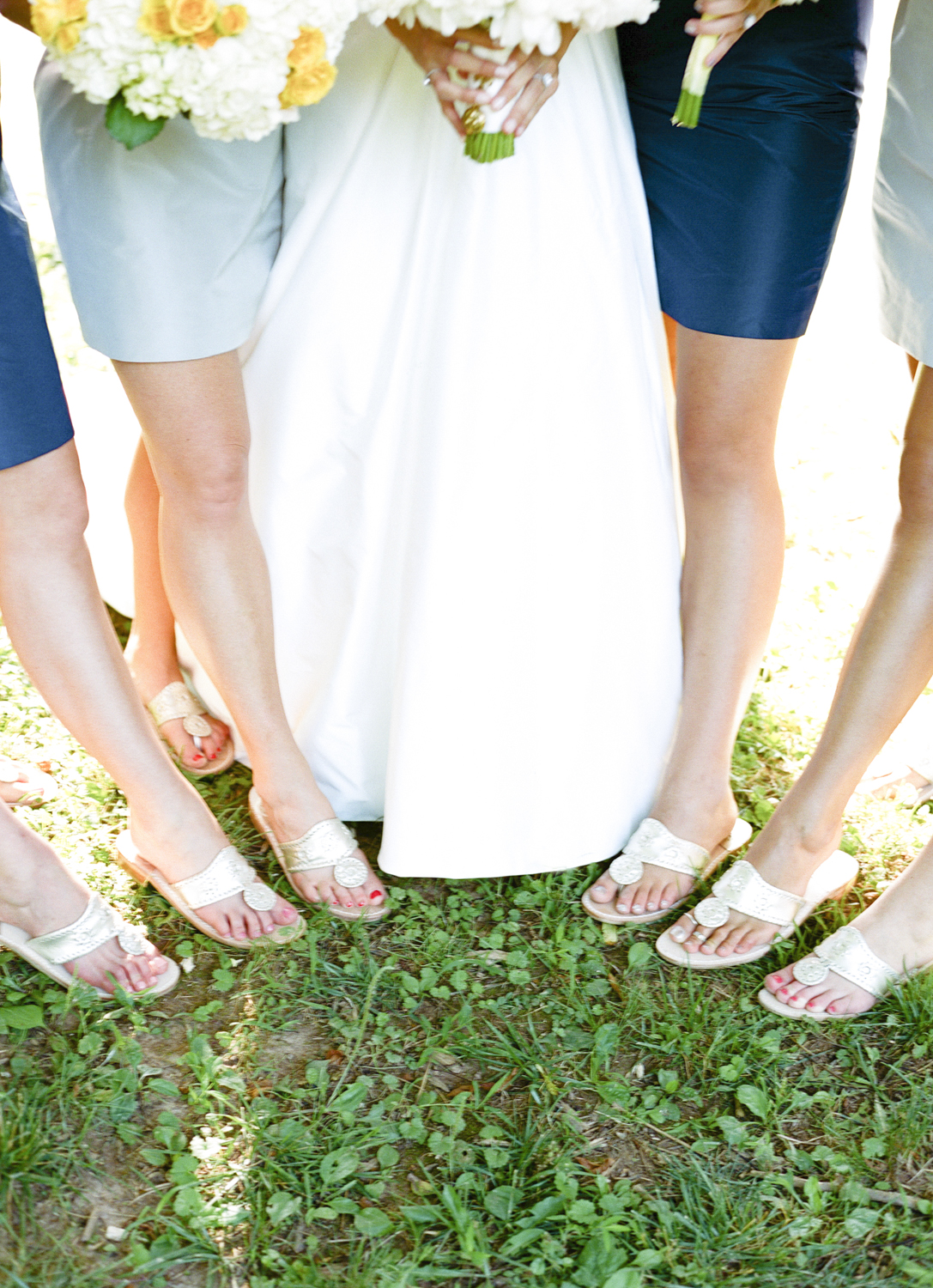 4. Instead of traditional lounge seating, how about hay bails and benches with throw pillows. It makes for a really cute and unique wedding lounge set-up.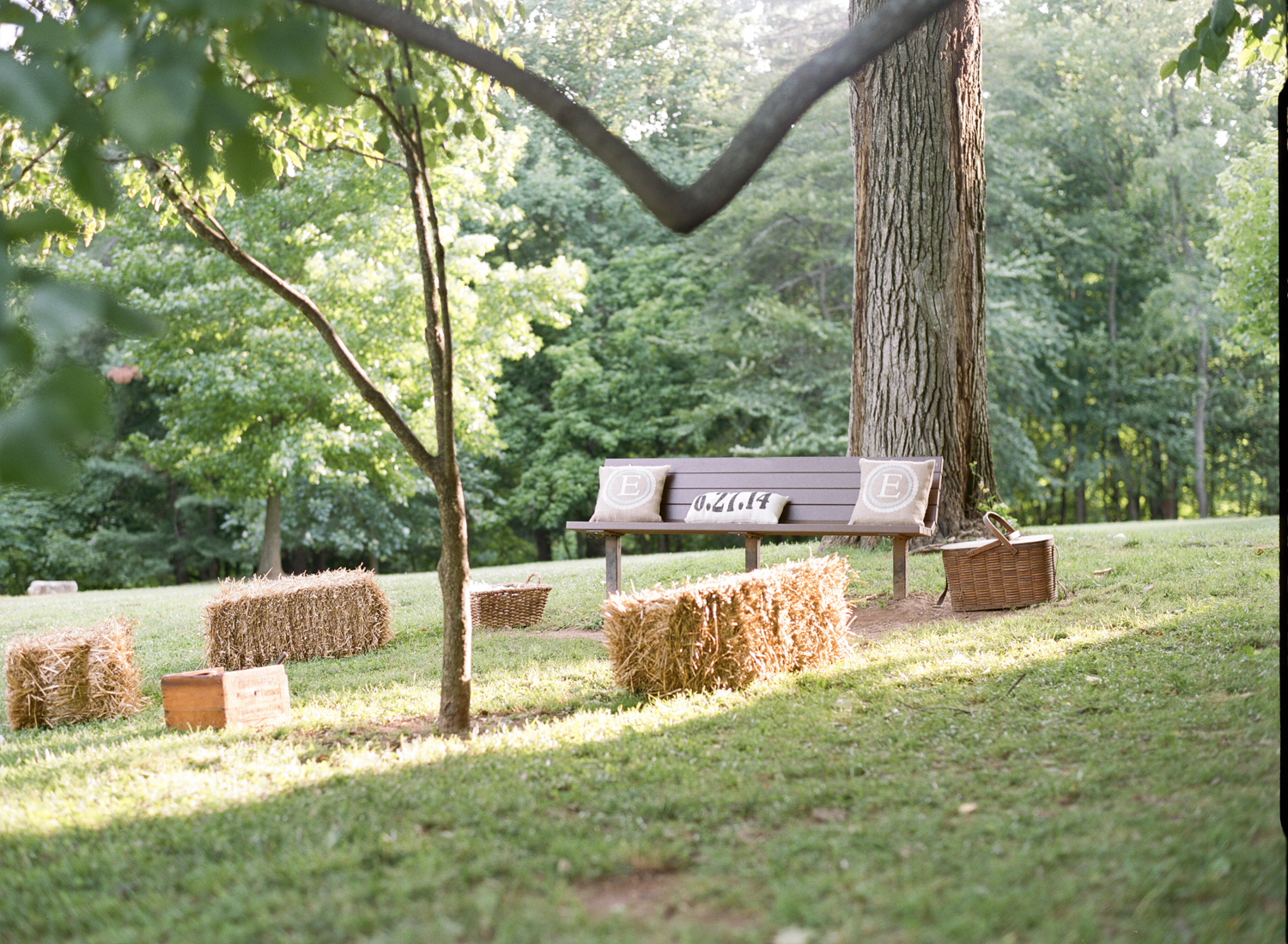 5. No picnic wedding is complete without corn hole and other fun lawn games, am I right?!.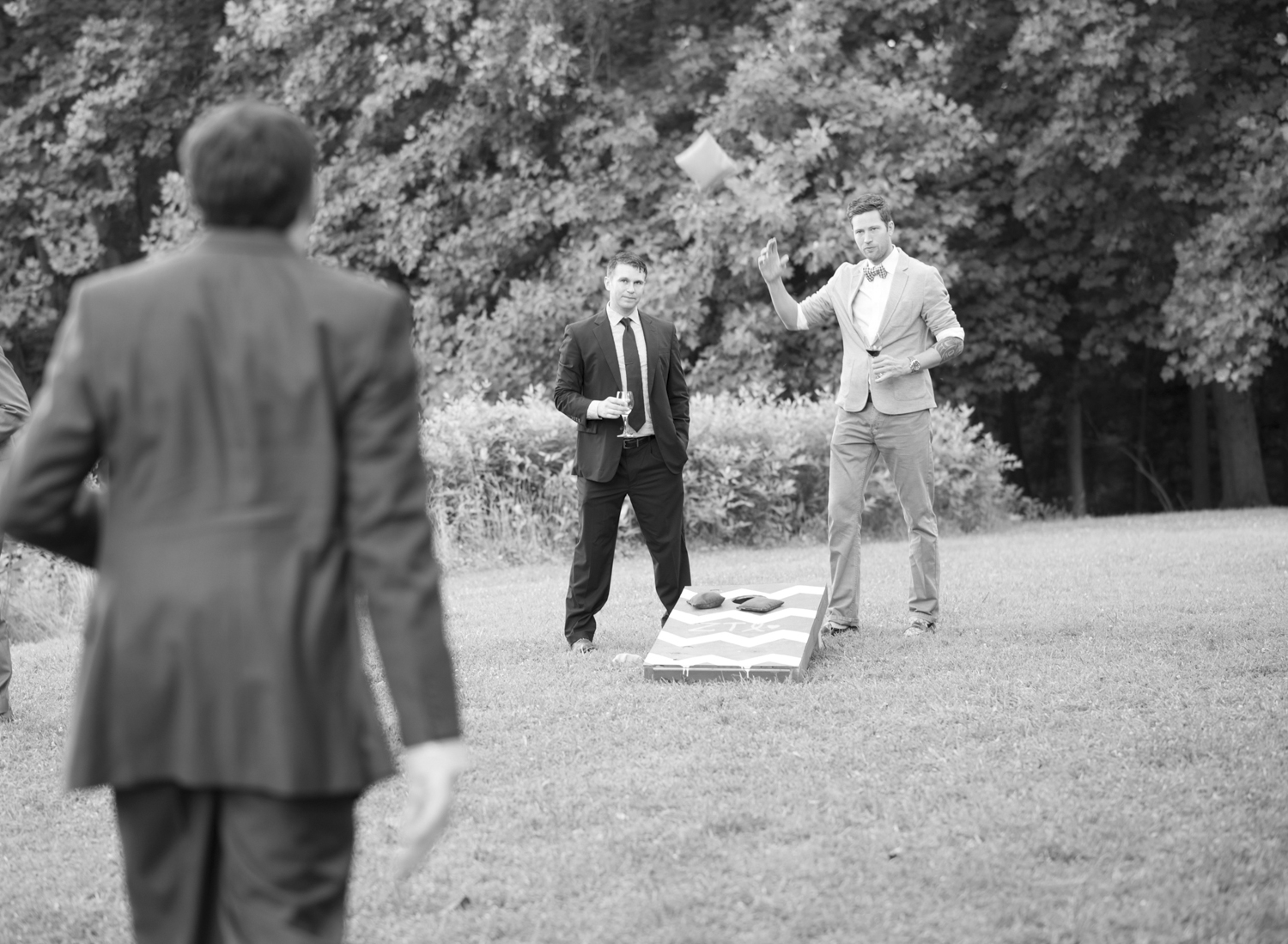 6. We love this self-serve beer station for picnic and outdoor weddings and your guests will too.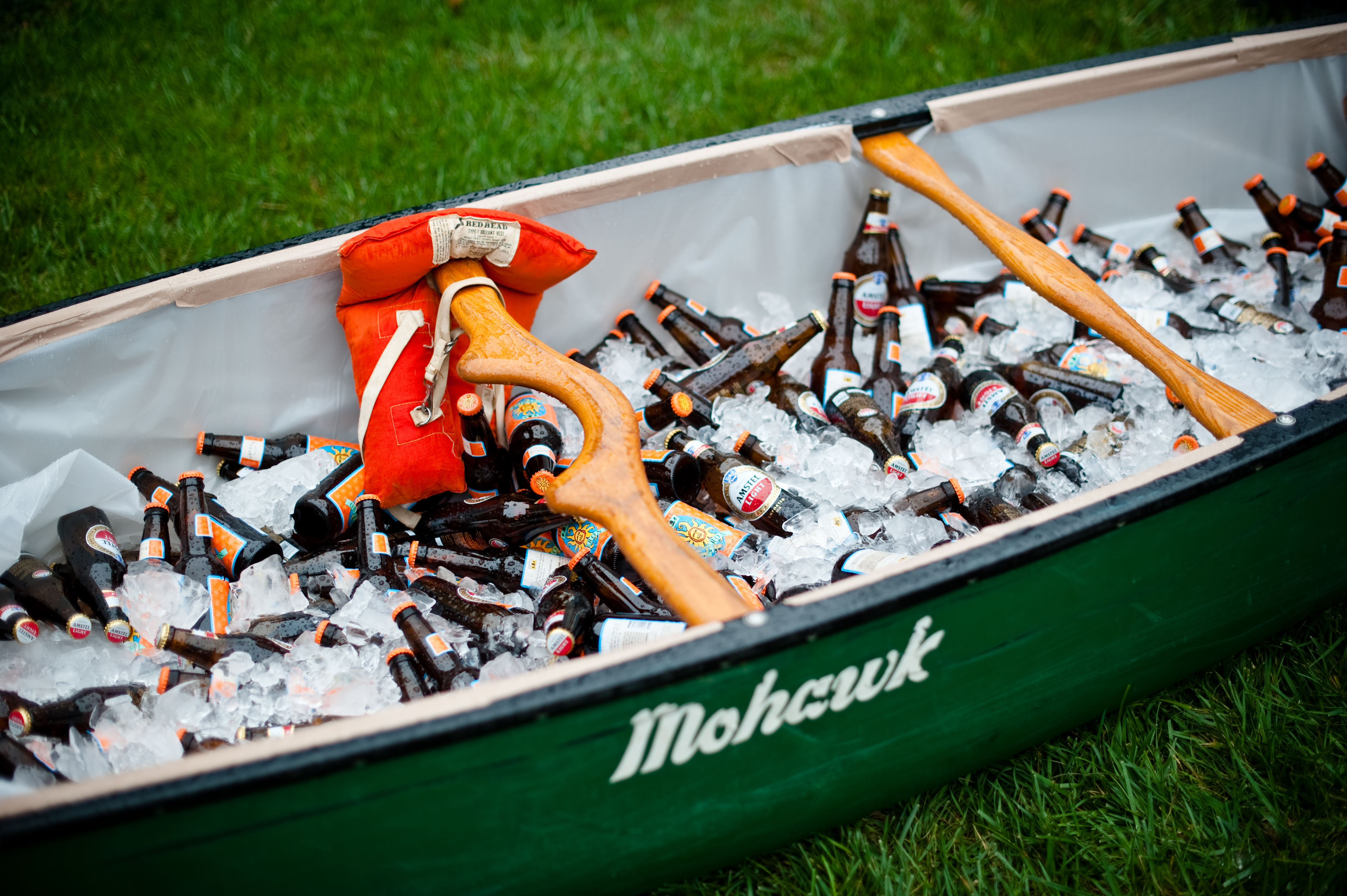 7. Farm tables are a great option to elevate your picnic wedding to a beautiful fete. Add a tablescape of beautiful flowers and pretty place settings to complete the look for your wedding dinner tables.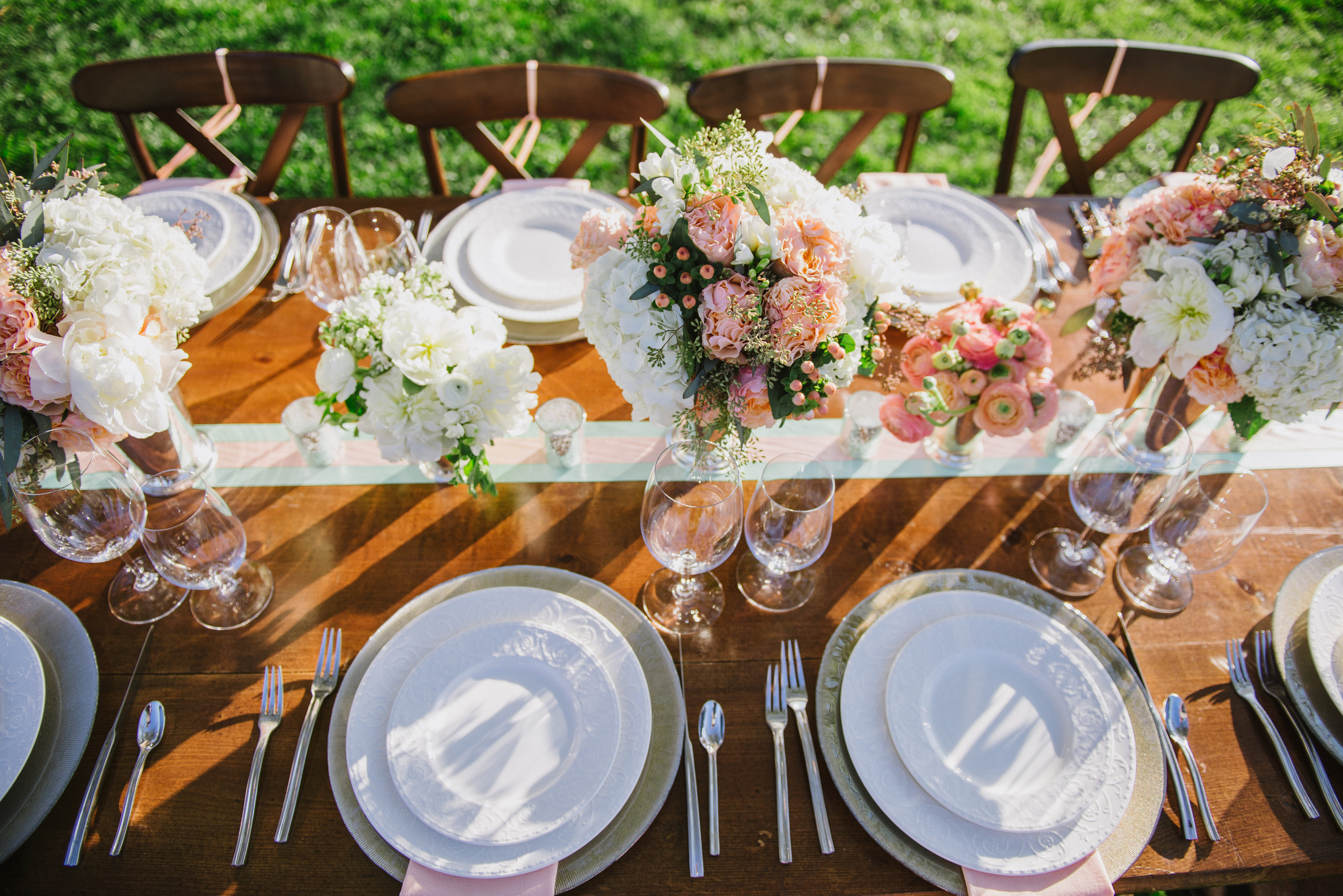 There are so much great picnic wedding inspiration to consider when you are planning your summer wedding in the dc, maryland or virginia area. Our biggest piece of advice is to find ways to personalize your event and have fun with your wedding planning and design.
Head on over to Inspired by This to see 17 Picnic Inspired Weddings Perfect for Summer.
To see some of the weddings, social and corporate events we have planned in the DC area and other features, head over to our Press page.