Raise your hand if you have a love hate relationship with at home entertaining for the holidays? It can be great to get your friends and family together and not have to travel. But on the other hand, hosting comes with it's own challenges like making sure you have enough food and wine, securing proper rentals so guests can feel comfortable (whether it's a seated dinner or cocktail party), plus cleaning your home before and after the event! The struggle is real, but we are here today to help make it a little easier!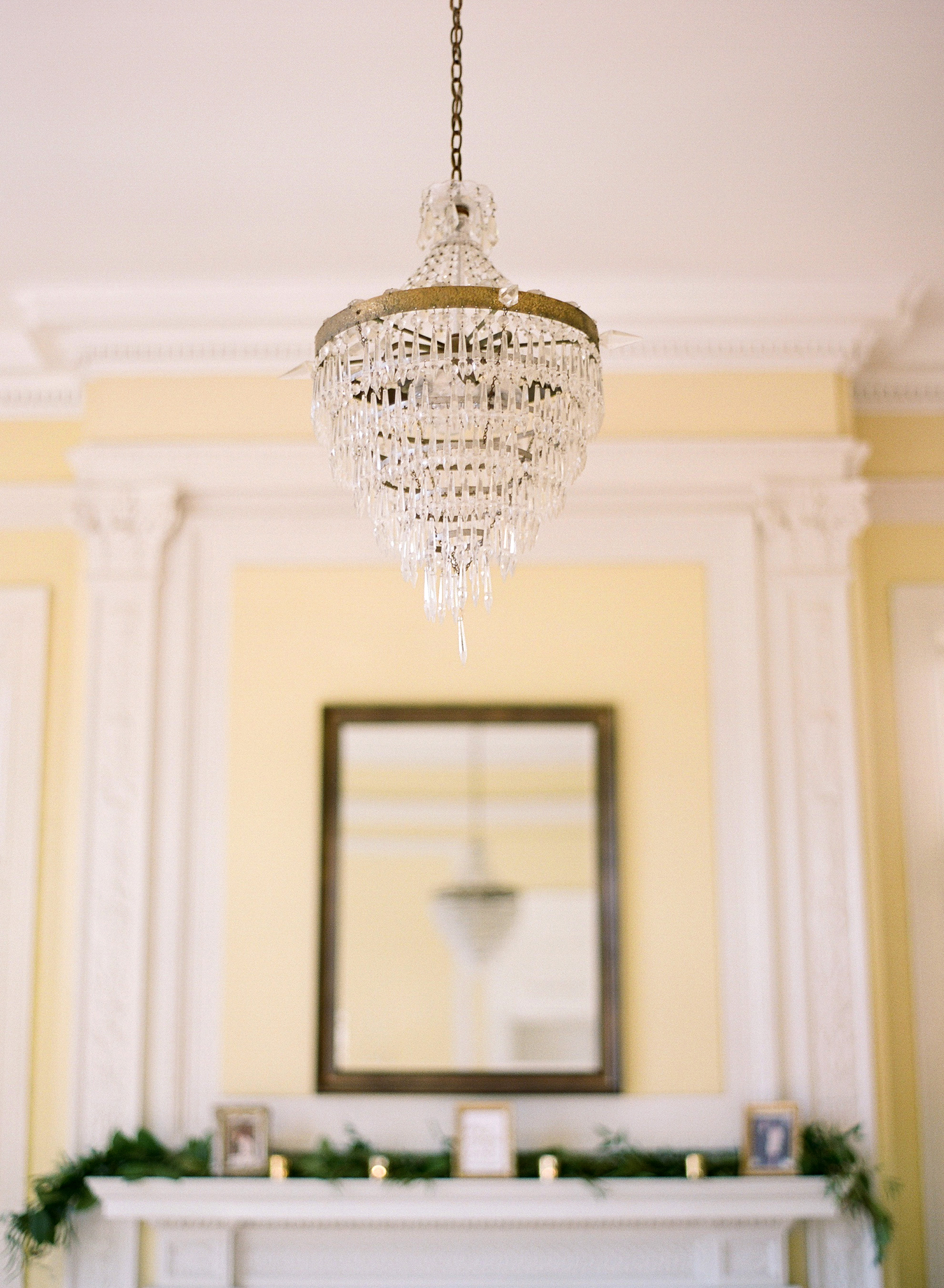 Whether you are hosting an intimate dinner party for the holidays or an at-home wedding there are rentals to coordinate, guests to host and a home to clean and decorate. These 10 tips will help you get it all done so you too can sit back and celebrate with family and friends.
1. Shop around for rentals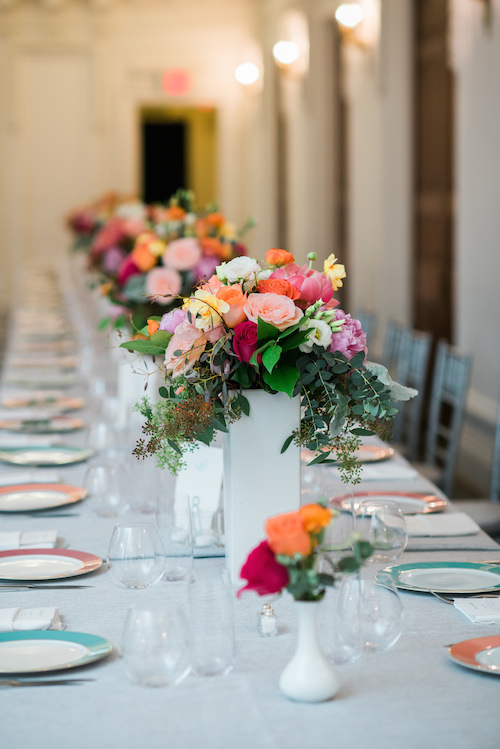 Bringing in the proper rentals (tables, chairs, linen, place settings) can get expensive. Naturally, couples shop around for the best price when renting tents, tables and chairs, linens, dinnerware and dance floors. However, it's equally important to pay attention to the quality and service a company provides so you don't risk missing deliveries or broken equipment on your big day.
2. Make a floor plan
Creating a floor plan of your home and yard is a great way to chart out how your event will be arranged. For example, if you are planning a cocktail area and a dinner area, take into consideration the best spaces in your home and the dimensions of each space. If you are hosting a wedding, you'll also need to consider the ceremony space. If you are working with an event planner or caterer, they may also be able to assist you with creating a floor plan. Take measurements for accuracy and share the floor plan with vendors so everyone is on the same page.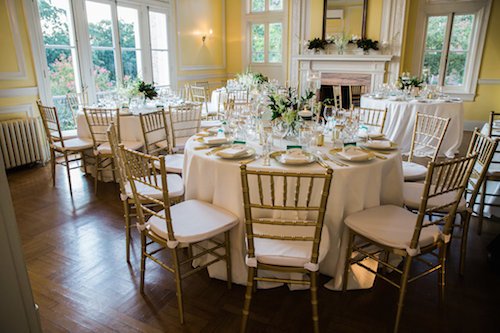 3. Rent portable bathrooms
Home bathrooms aren't equipped to handle large events. So depending on the event size you may need to rent fully equipped portable restrooms with lighting, mirrors and heated water for your guests. Keep the event type and size in mind, renting a bathroom makes sense for an at-home wedding, but may not be needed for your NYE bash.
4. Plan for parking
If your event is small, parking in the neighborhood may be an option. Otherwise, plan for guests to park off-site and shuttle to the event. Or splurge and host a valet service. Again, this is really size dependent and also could be determined by the neighborhood where you live.
5. Have your home professionally cleaned
Schedule a professional home cleaning the week of the event (recommend the day or two before) because you won't have time to do it yourself. After your home is professionally cleaned, your floors will still likely get dirty as people go in and out of your home. Make sure you keep your floors clean by picking up a quality vacuum. If you don't already have one and want to make a purchase, be sure to check online for the best options. You'll likely need to have the home cleaned afterwards as well, if you have a big event it may need another professional to deep clean.
6. Adopt a minimalist look
When fitting a lot of people into a small space, it's important to maximize the space you have. Decluttering and clearing surfaces minimizes mess, gives guests space to set drinks as they mingle and makes your home feel bright and spacious. Woman's Day provides tips for decluttering your home before guests arrive.
7. Be selective about house guests
If you are also having family stay at your home during the holidays or week of the event, be selective about who you invite. Some guests are helpful, while others get in the way or expect to be entertained when you're busy preparing. Extend an invite to elderly grandparents or parents if you wish, but ask other guests to get a hotel.
8. Plan activities that can happen without you
If you do host house guests, plan activities they can enjoy without you. Getting guests out of the house for an afternoon gives you time and space to finish getting ready for the event without interruption.
9. Consider a staycation at a nearby Hotel
Preparing for an at-home event, such as a wedding, comes with its fair share of stress. You could choose to separate yourself from that stress by spending the weekend at a hotel so that you too can be a guest at your event. This is especially wise if you are planning an at-home wedding. If you want to be traditional, book separate hotels for the bride and groom. Otherwise, follow The Knot's advice and spend the night together.
10. Watch your stress
Coordinating an at-home event comes with a lot to accomplish, especially if you're hosting guests at the same time. Don't forget to take time out for self-care. Remembering to eat, sleep and exercise will keep your stress in check, but it's also important to set boundaries with guests, know when to say 'no,' and take time for yourself — even if that's just five minutes for breathing exercises to combat stress.
Compared to renting out a restaurant or other venue, hosting an at-home event is an intimate and fun way of entertaining. If you are considering an at-home wedding, it's a great choice for couples who want something that is more casual and private. But entertaining at home always takes a lot of effort. However, the reward can be great to experience a holiday or major life event from the comfort of your own home with loved ones.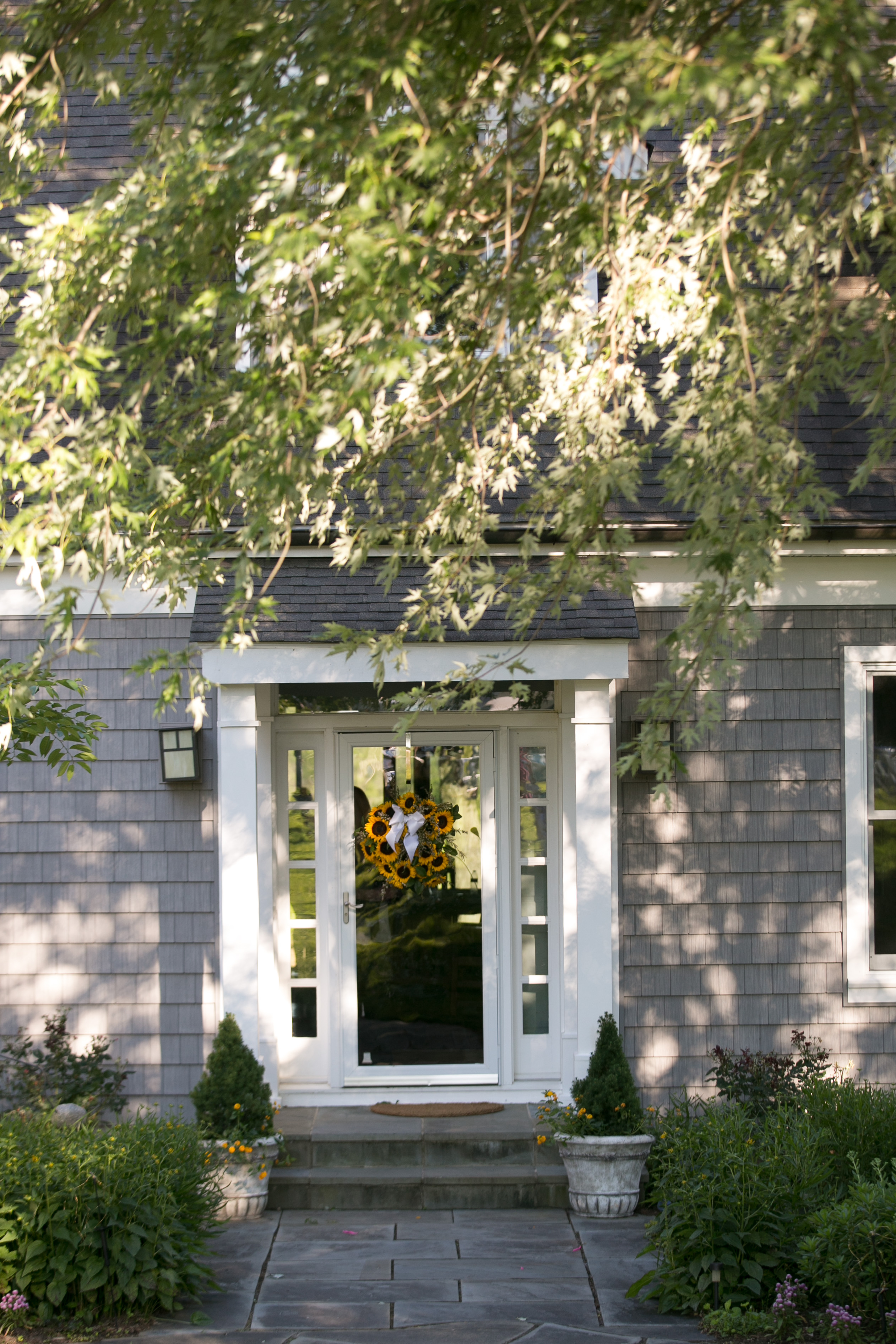 [contact-form][contact-field label="Name" type="name" required="true" /][contact-field label="Email" type="email" required="true" /][contact-field label="Website" type="url" /][contact-field label="Message" type="textarea" /][/contact-form]