About Bright Occasions
Bright Occasions is a full service wedding and event planning company based in the Washington DC region. Since we opened in 2011, Bright Occasions has become sought after for our client centered approach, professionalism and design aesthetic. Review our services below, check out our portfolio and get in touch! We would love to work with you for your wedding and event planning needs.
learn more
READ THE APPLAUSE
Thanks so much for all your help this weekend and leading up to the wedding.  Not sure what we would have done without you, clearly you have mastered the art of managing a wedding, working with you was the best decision. -Jessica and Greg
SEE MORE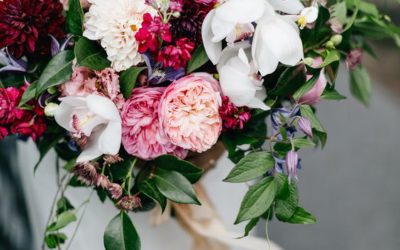 Valentine's Day is a day to celebrate love and romance and such a perfect time of year to get married. At Bright Occasions, we feel love and romance shouldn't just be on Valentine's Day (and nor should those pretty pink and red wedding details).... read more
We'd love to hear from you. Please contact us today to review your wedding and event planning needs.