we're so glad you're here!
Featured on Martha Stewart Weddings, Washingtonian Weddings, Engaged Magazine and many other print and online publications, Margo has become known for customizing events and adding her distinguishing style (classic elegance with a splash of color).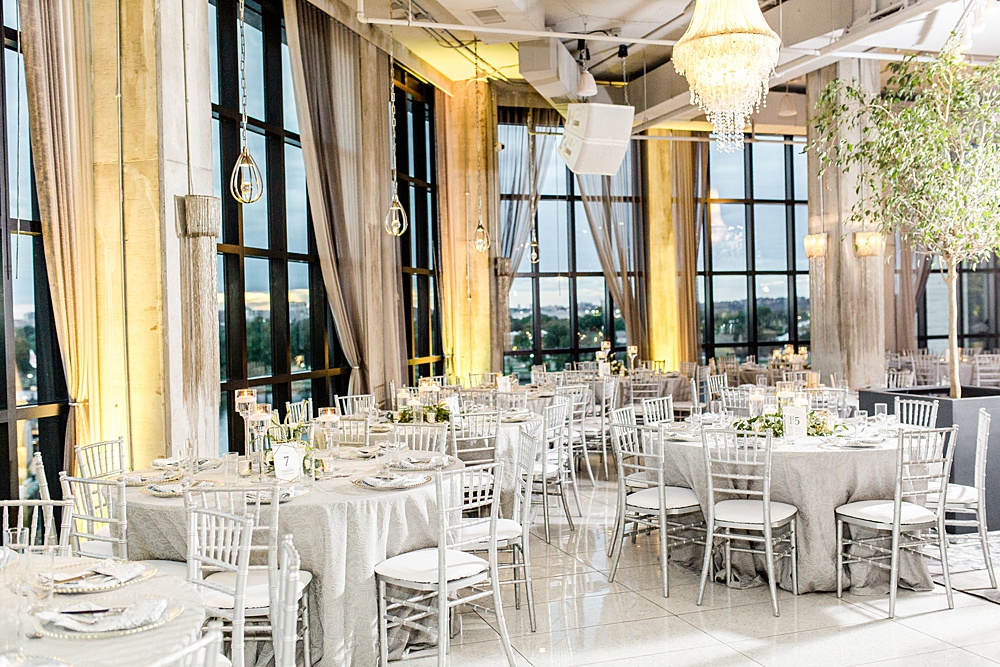 We are back with Jamela and Dusan's La Vie Wedding Reception in Washington, DC. We loved working with this cool couple and were so excited to work at a new restaurant space in DC.
Read the Post