As you probably have seen or heard, Style Me Pretty is closing after 12 years in business as the top wedding blog. As we say farewell to Style Me Pretty, we wanted to honor the site that brought some of the most beautiful weddings to couples everywhere. From the most stunning wedding locations, jaw-dropping wedding ceremony designs, beautiful couples and some of the most lush floral designs we have ever seen. Style Me Pretty was known for sharing the best content that inspired people getting married for over a decade. As a wedding planner, we loved seeing our real weddings and wedding editorials featured on the site over the years. As we say goodbye to, I wanted to share a few of our favorite Bright Occasions features on Style Me Pretty.
Real Wedding at Whitehall Manor by Jodi and Kurt Photography: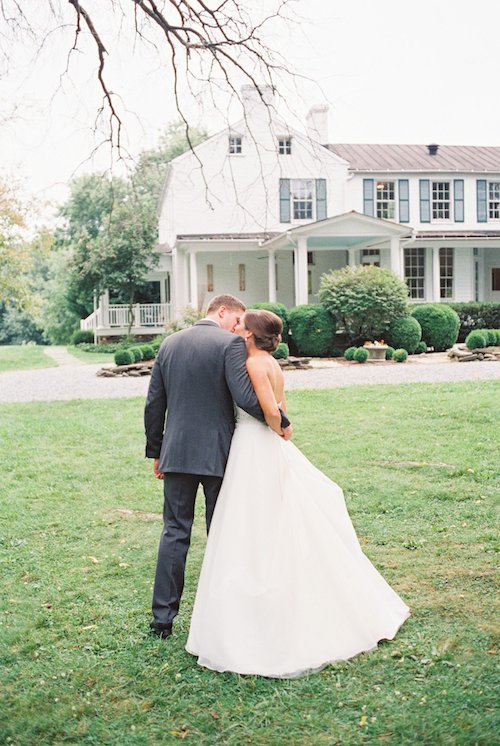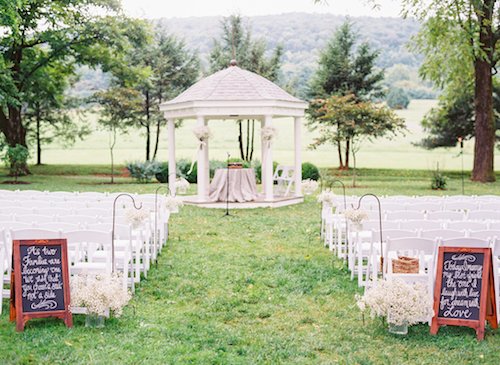 Dutch Wedding Inspiration at Woodlawn Manor by Rachael Foster Photography: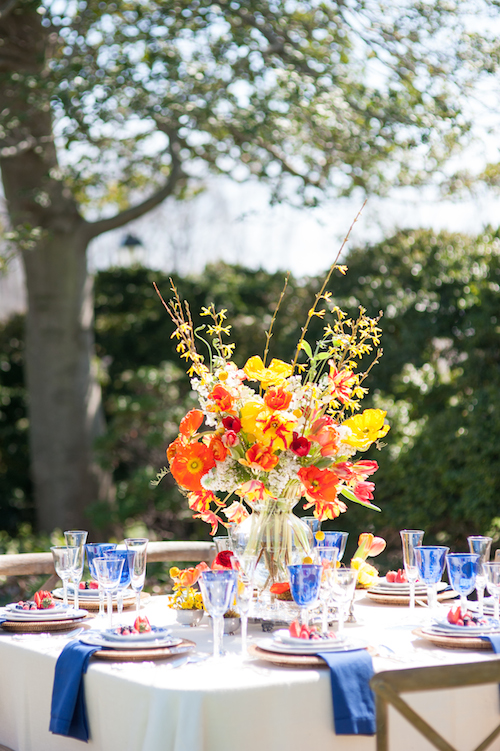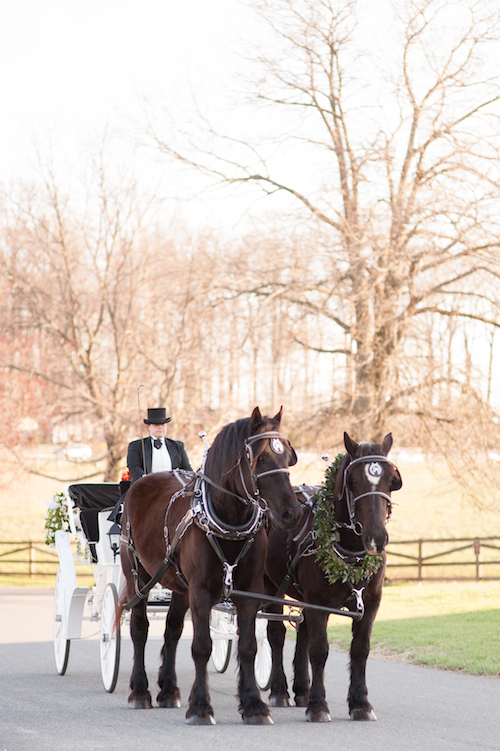 Enchanted Wendy and Peter Wedding Inspiration at Woodend Sanctuary by Evelyn Alas Photography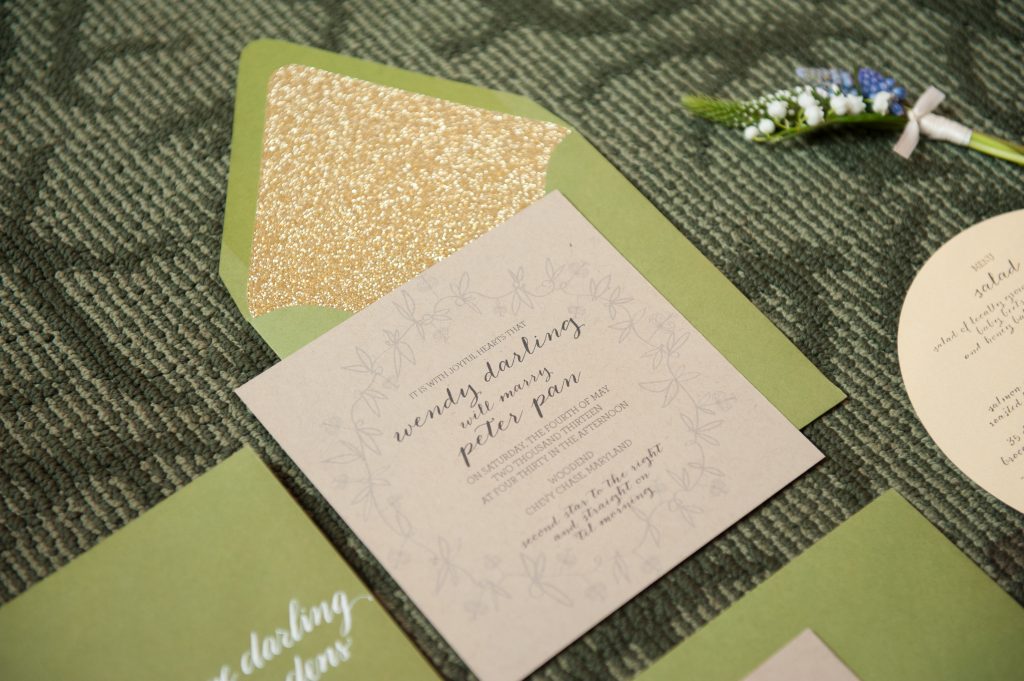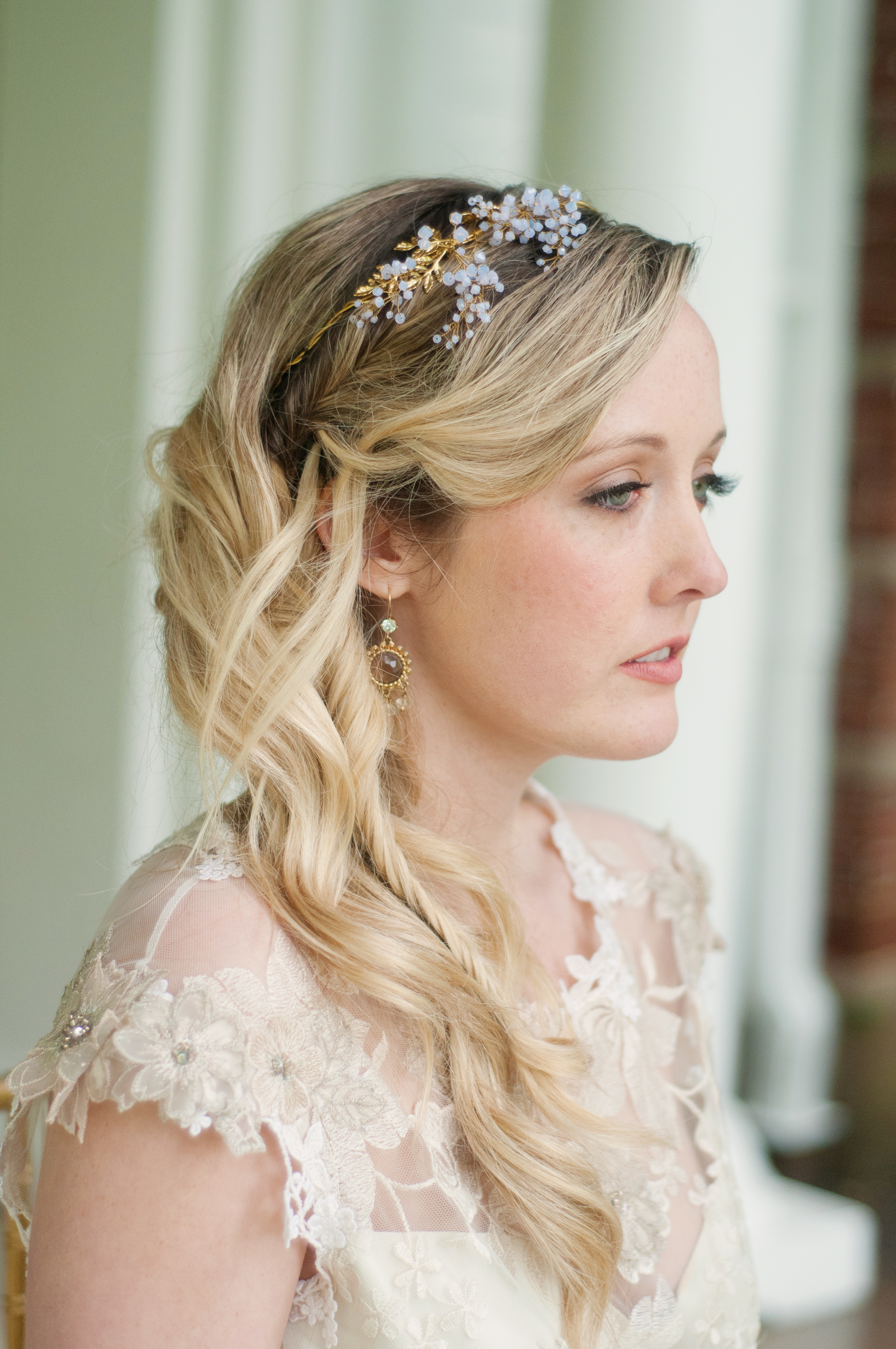 Thank you to the team over at Style Me Pretty for featuring Bright Occasions over the years! And best of luck to everyone at SMP on your future endeavors. We are so sad to see that Style Me Pretty is closing, but will continue to share fresh content on our blog and social media pages. If you aren't already, head over to follow us on Pinterest, Instagram, Facebook and Twitter. To see more weddings we have planned head over to our gallery page.
UPDATE: Style Me Pretty Reopened shortly after these post went live. We are so happy Style Me Pretty is back!