Is there anything more synonymous with weddings in the dessert world than a beautiful tiered wedding cake? From smooth buttercream to intricate fondant or watercolor painted. Wedding cakes can be as traditional or unique as you'd like. There are some many great wedding cake inspiration ideas for your DC Wedding. We were super excited to see this gorgeous wedding cake from our wedding for Kristen and Kevin at Carnegie Insitution for Science in Washington, DC, included among the top 23 Wedding Confections That'll Satisfy Your Sweet Tooth on National Cake Day. There are so many beautiful inspiration ideas for your wedding cake, to see more head over to lover.ly.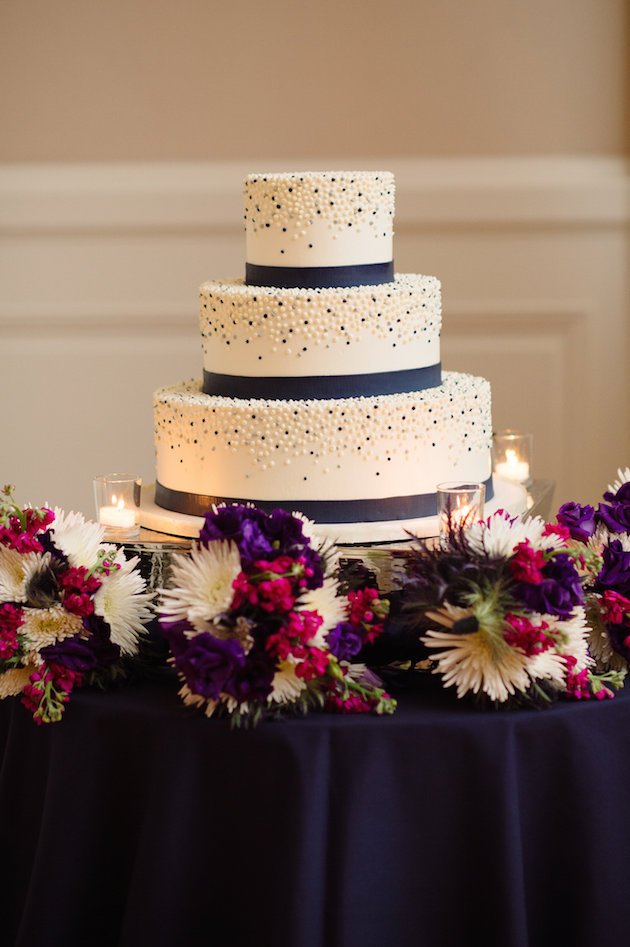 There are so many beautiful wedding cake inspiration ideas for your DC Wedding (and awesome cake bakers). You can start with your wedding colors, use your invitation or dress to inspire, the sky is the limit. We love when couples take something a bit traditional and adds a modern spin. Our biggest piece of advice is not to overthink it, there is no wrong or bad design for a wedding cake.
Head on over to Lover.ly to see some great ideas and inspiration for your wedding cake designs.
To see some of the weddings, social and corporate events we have planned in the DC area and other features, head over to our Press page.