We are excited to share engagement ring and wedding jewelry trends for 2018 and 2019. While traditionally engagement season tends to start over the holidays and go through Valentine's day, we have seen an increase in summer and fall engagements over the last year. Same thing is happening with wedding dates as well. Over the years spring and fall weddings have always been popular, but we've seen an increase in late fall weddings and a little decrease in spring weddings. We shall see if that trend continues or if other months start becoming popular. Getting engaged and planning your wedding is such a personal decision for each couple and there is no specific time that this needs to happen. There is also months of planning and saving for a beautiful engagement ring that usually occurs and then that follows with months of planning and saving for your dream wedding. So whether you are in the planning or ring shopping process, we are here to share with you our favorite engagement ring and wedding jewelry trends.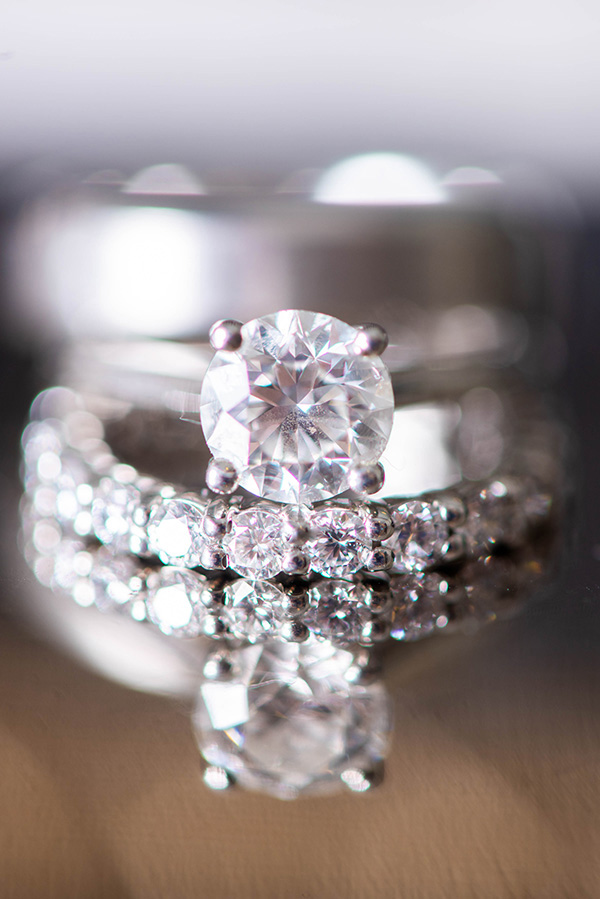 Mixed Metal
A lot of 2018 engagement rings are appearing in mixed metals such as rose gold and white gold. These options blend gold with stronger metals, such as copper, nickel palladium or manganese to strengthen the ring and make it harder to damage, as gold is a relatively soft metal. It's no secret that rose gold is having a huge moment, as we see the rose colored metal everywhere we turn. The pink metal makes for a lovely engagement ring, while playing up the classic gold look with a modern twist.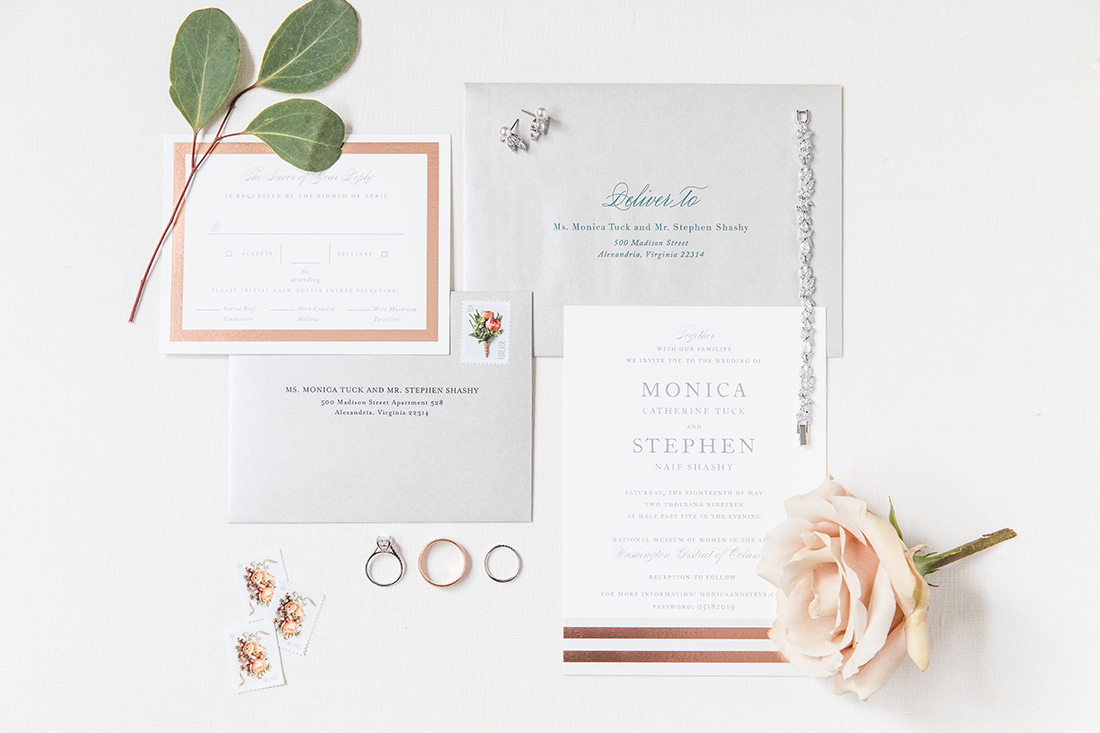 Something Blue
Another trend hot on the scene features rings with sapphires, taking after Princess Diana's iconic blue sapphire engagement ring. Sapphires are beautiful gems that come in hues of all colors of the rainbow, and most commonly blue, pink and yellow. These stones are infamous for pairing well with diamonds, but also look dazzling as a statement of their own.
Statement Accessories
Following the royal wedding, a lot of brides are opting to sport statement earrings that complement their gowns. Keep in mind that bridal earrings don't always have to be large to make a statement – simple gold hoops can complete a look just as well as long, sparkling diamond earrings. The best thing to keep in mind when it comes to choosing earrings is to make sure they match the cut and style of the dress. You don't want to overpower the beauty of a wedding dress with too much jewelry, so opt for either a necklace or earrings to complete the look.
We hope you enjoyed reading about our favorite engagement ring and wedding jewelry trends. My personal favorite trend is the something blue, my own engagement ring is a family heirloom with two tiny little sapphires on either side of the ring and I love it! What is your favorite trend? Comment below and let us know.