Love stories often begin in unexpected places.  For Nina and Rob, fate intertwined their paths amid the picturesque landscapes of Black Ankle Vineyards in Maryland. The vineyard served as the backdrop for the blossoming of a beautiful relationship that eventually led them to the heart of Seattle, Washington.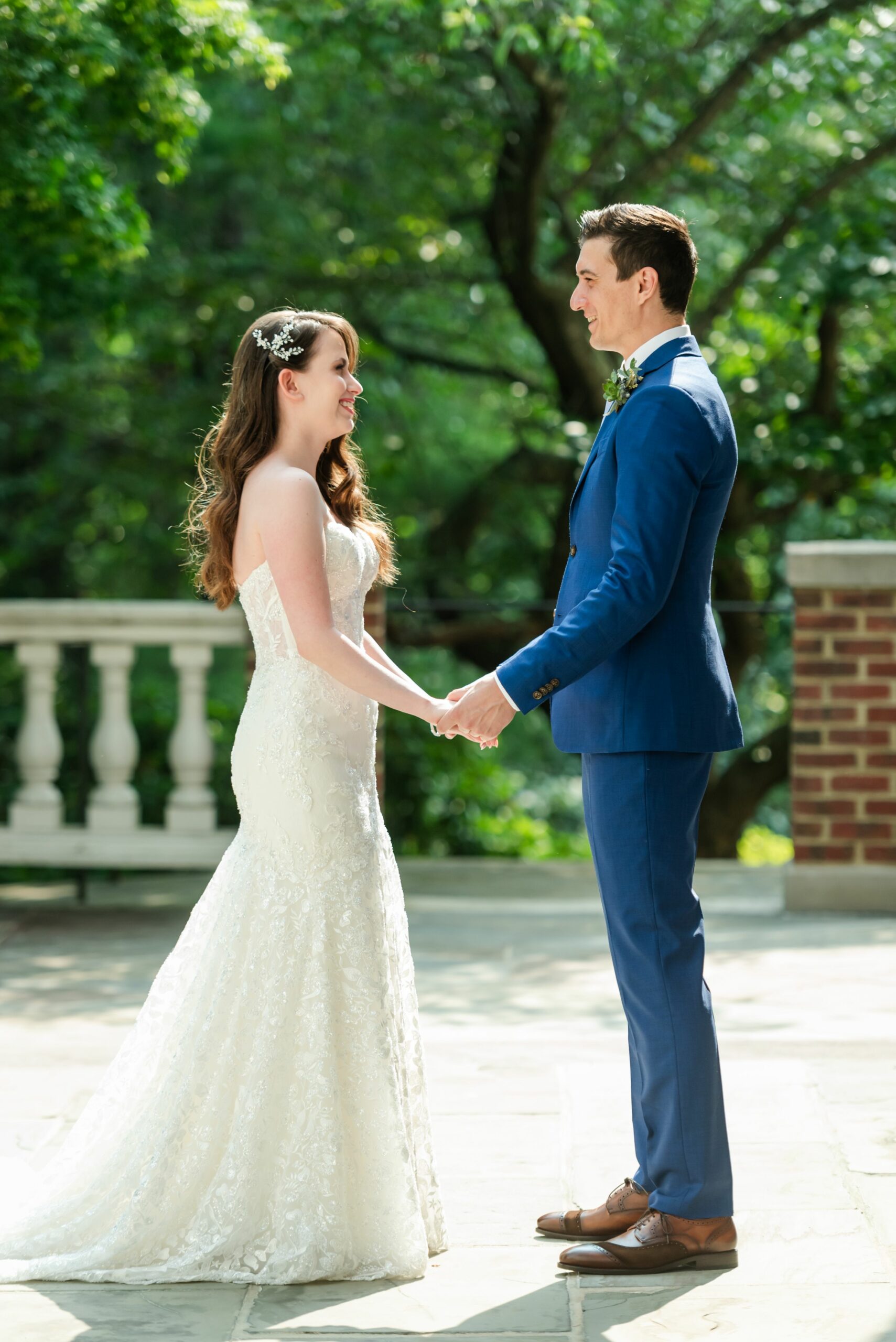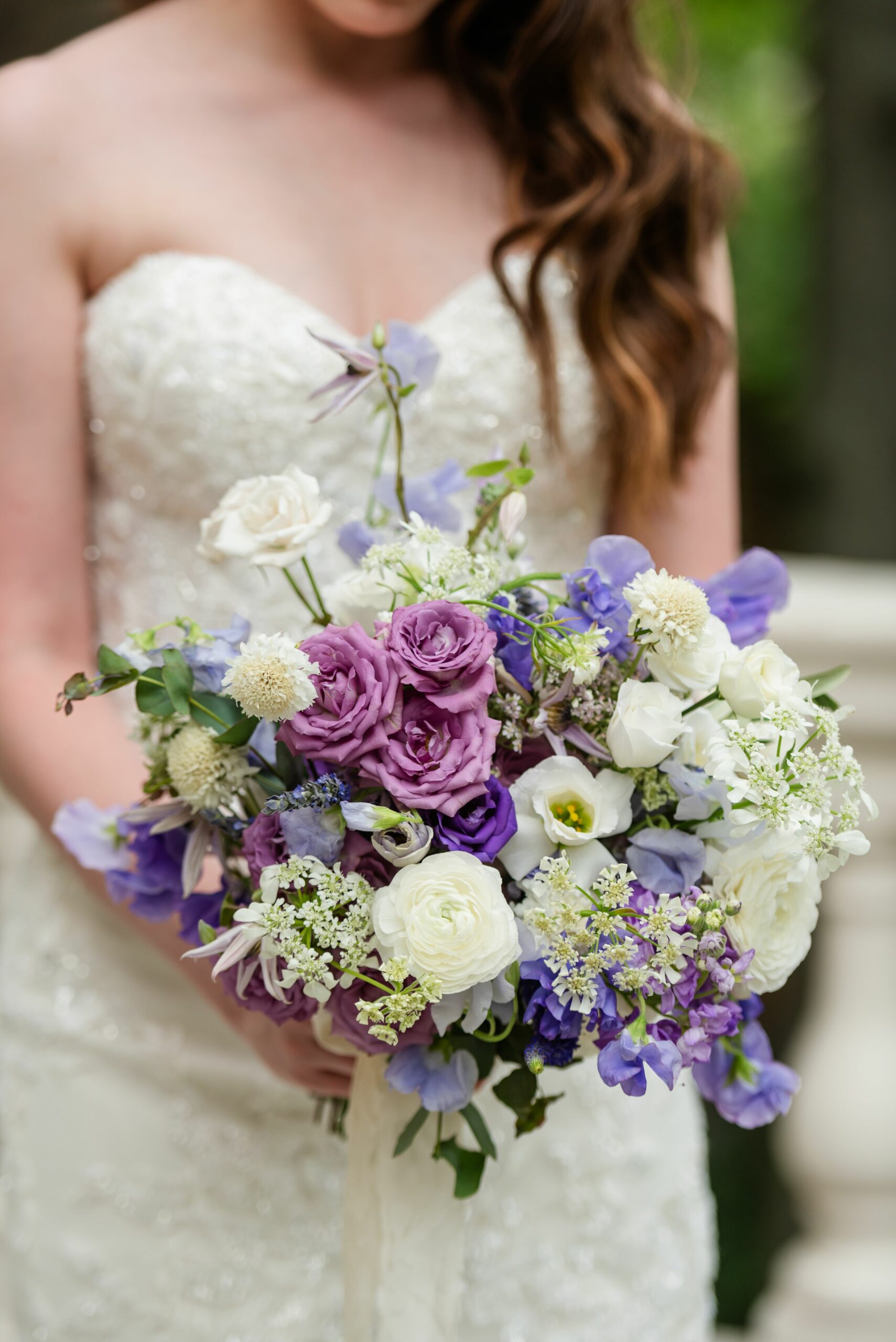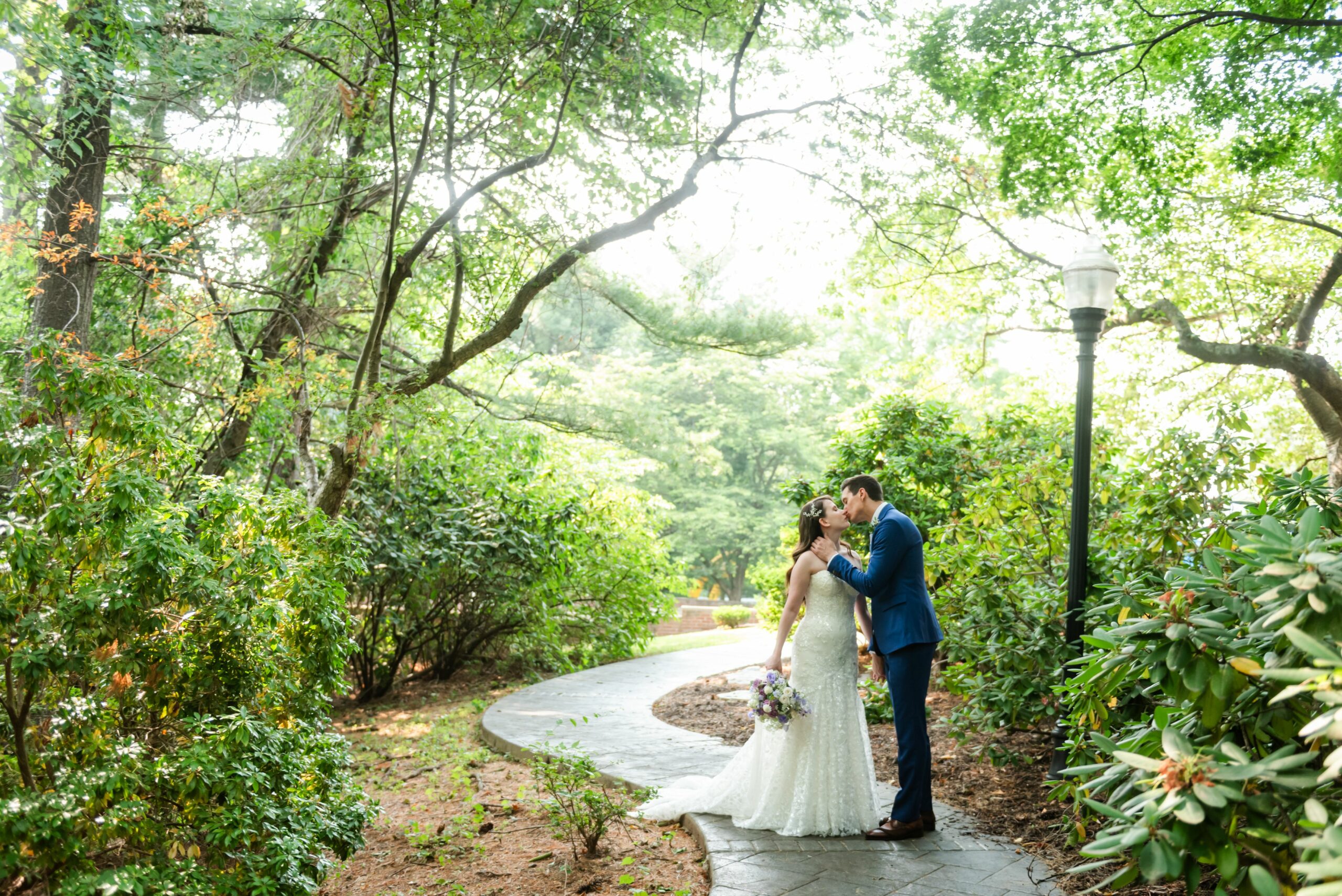 Nina and Rob's love story is a testament to the magic that can be found in the most unexpected corners of life. Nina, a Judicial Assistant at a Municipal Courthouse, and Rob, a Legal Assistant at a prominent law firm in Seattle, crossed paths in the sun-drenched vineyards of Black Ankle. What started as a fortuitous work-oriented encounter eventually evolved into a deep and lasting connection.
Their beautiful wedding day commenced with heartfelt toasts under open skies in the charming gardens of the Mansion at Strathmore.  Surrounded by loved ones, Nina and Rob raised their glasses to a future filled with promise and shared dreams.  Their wedding day was nothing short of enchanting, enhanced by soft hues of lavender blooms and fresh greenery. These delightful shades not only mirrored the couple's vibrant personalities but also symbolized the growth and harmony that their relationship embodied.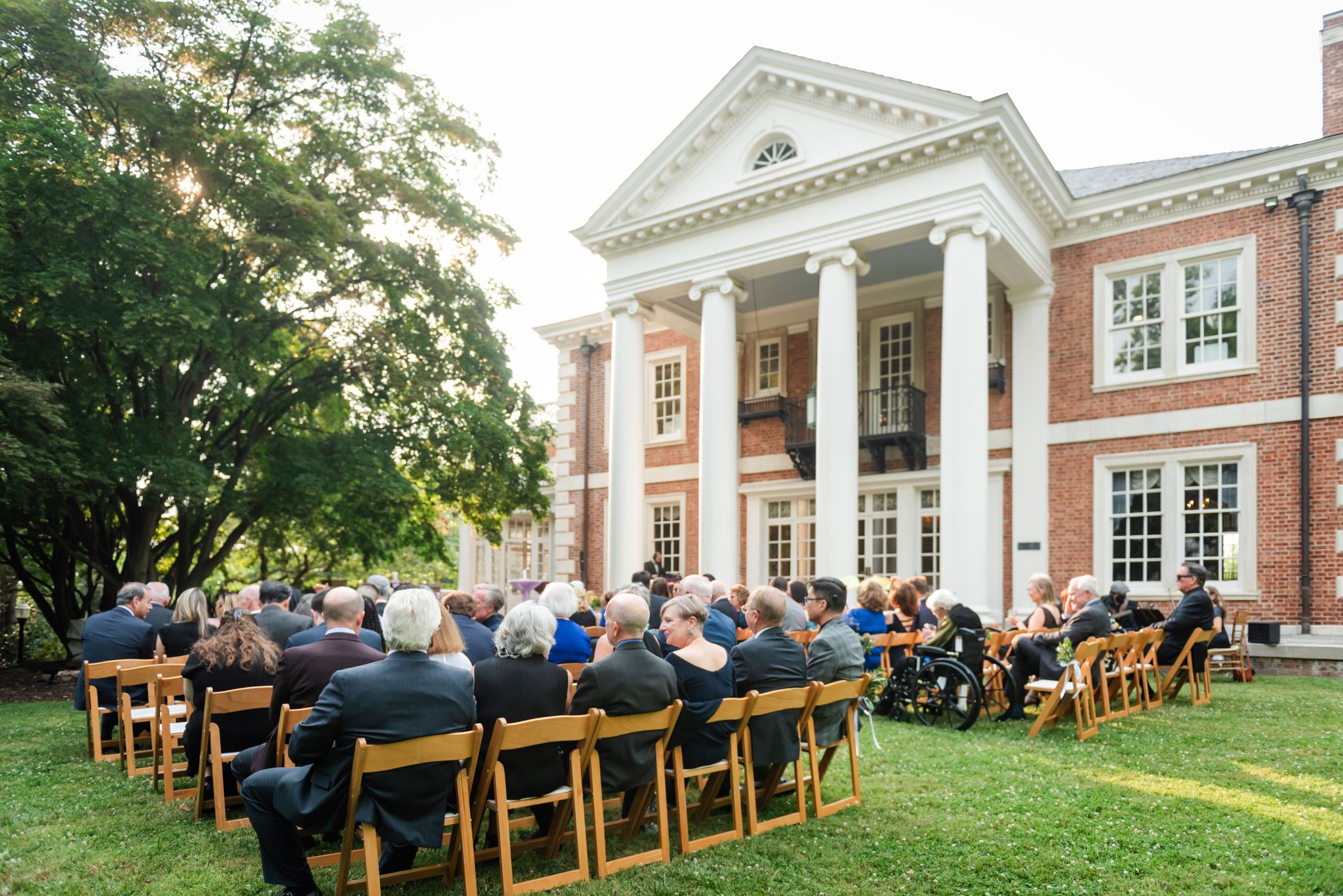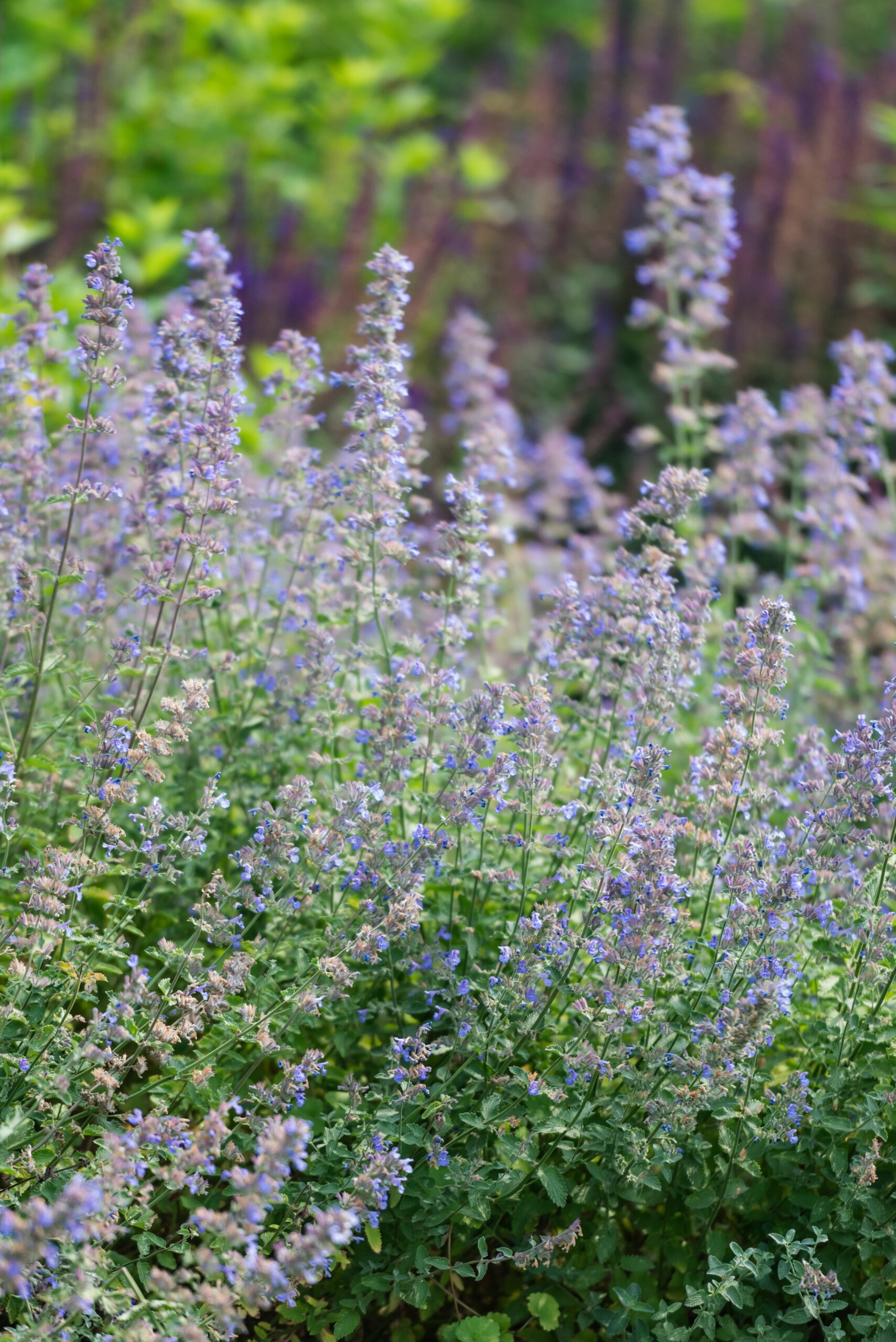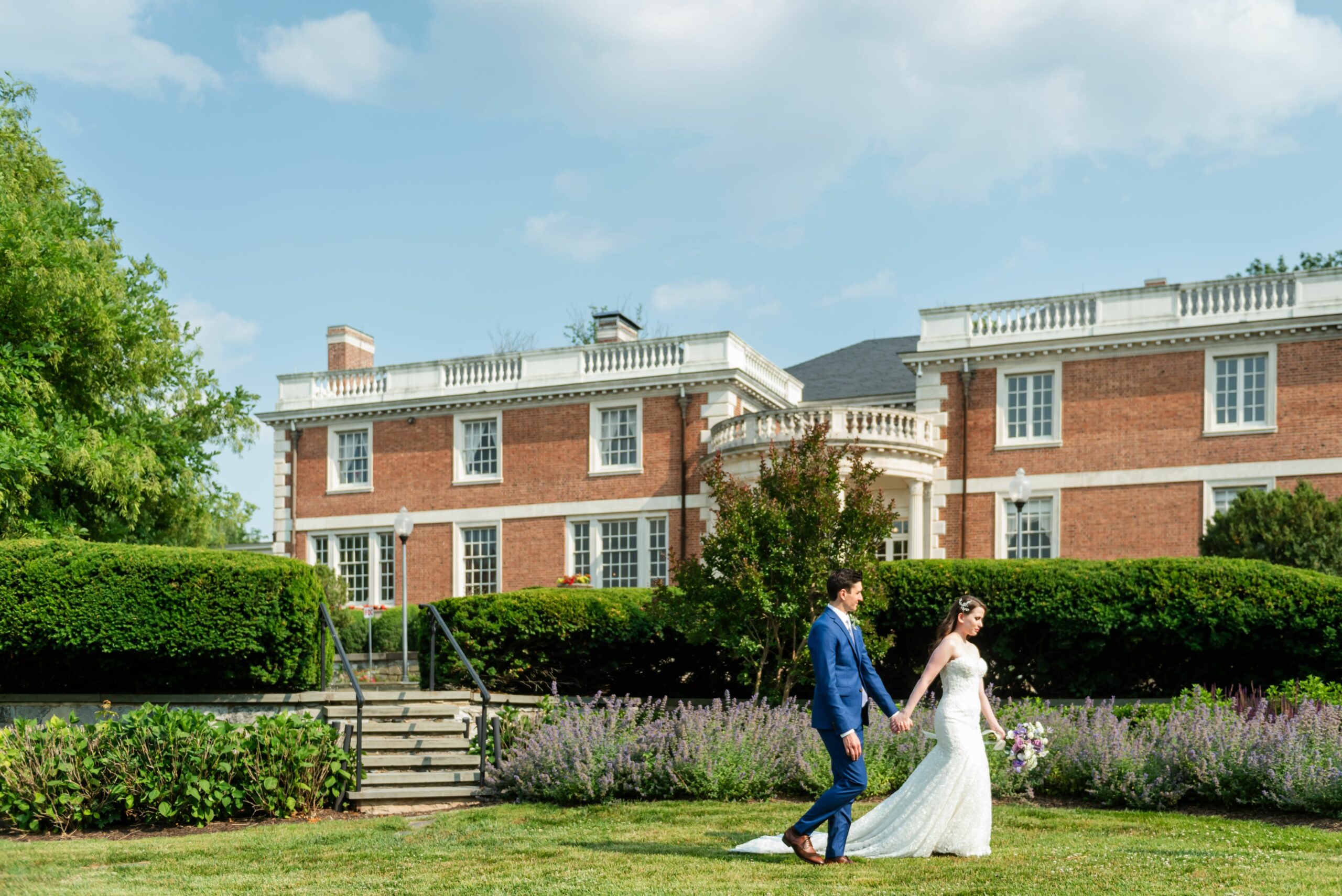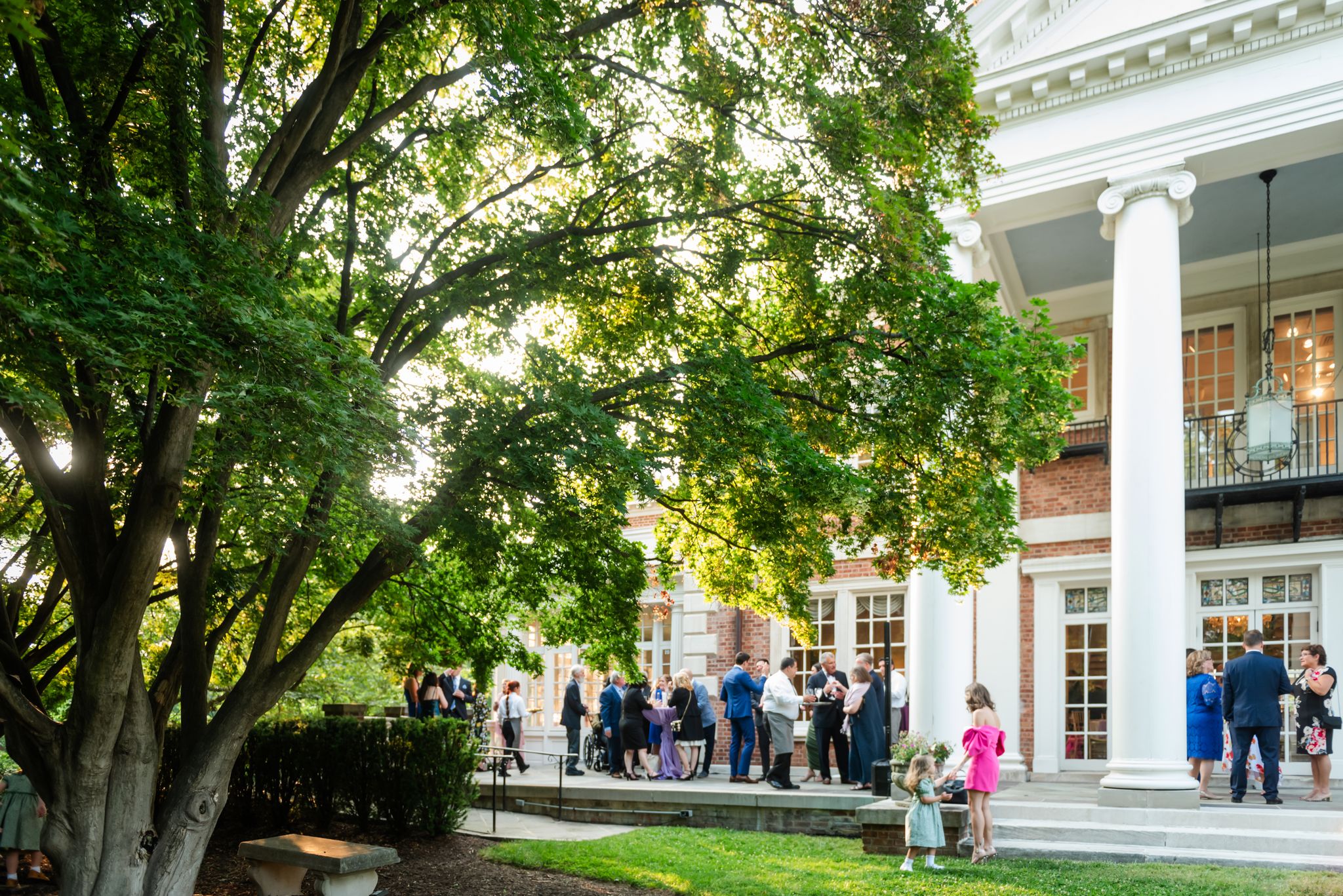 As the sun dipped below the horizon, the guests were led inside the historic mansion to continue the festivities.
The Mansion's grandeur provided an elegant setting for an evening of joyous revelry. Amid the opulent interiors, guests indulged in a sumptuous dinner, followed by dancing that echoed the rhythm of Nina and Rob's exciting journey together. Laughter and music reverberated through the halls, creating an atmosphere of pure bliss.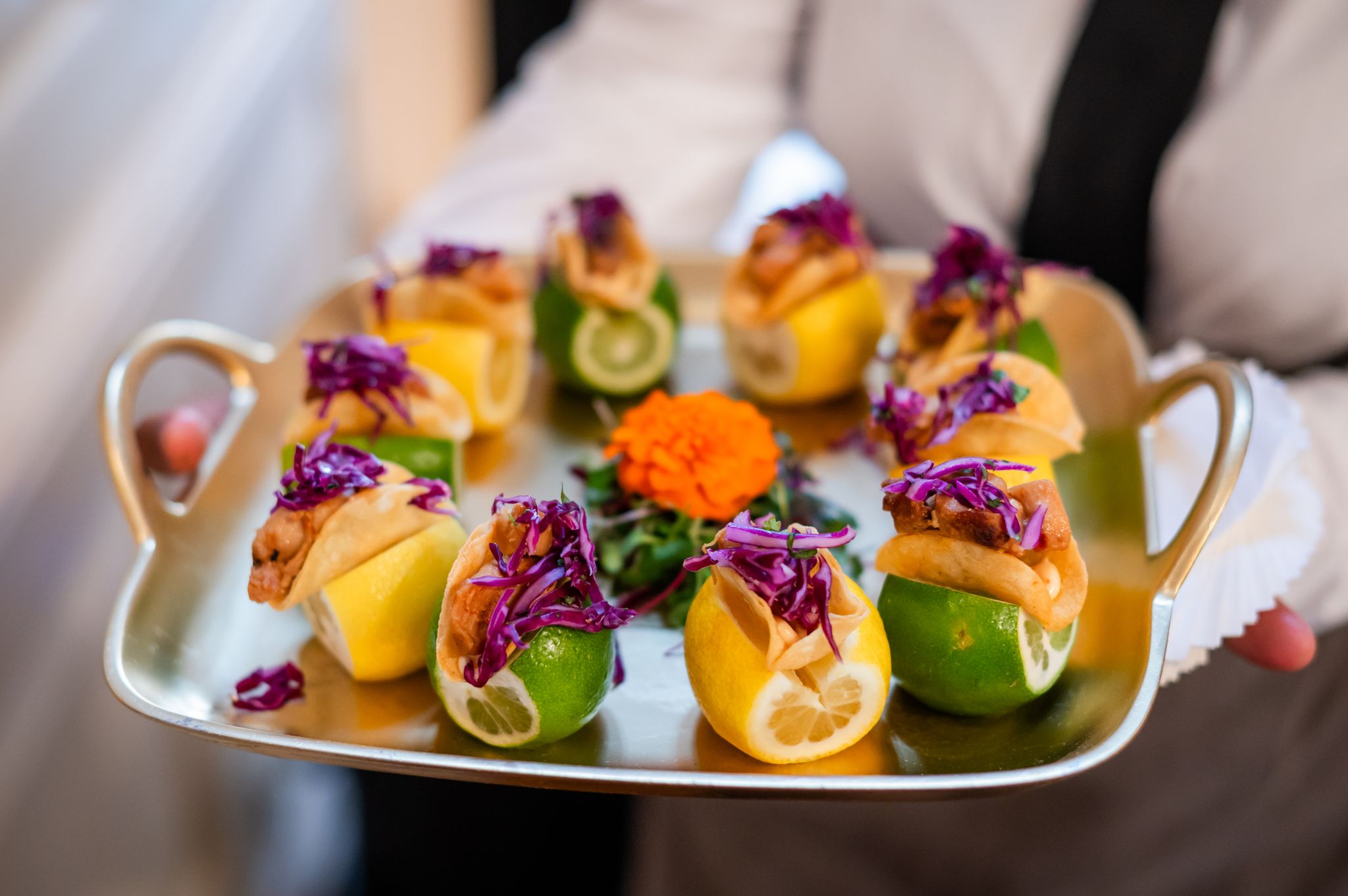 From the vineyards of Black Ankle to the heart of Seattle to an unforgettable celebration at Strathmore,  Nina and Rob's love story made a complete and wonderful circle. Their wedding day was a celebration of not only their love but also of the serendipitous moment that led them to each other. As they embarked on this new chapter of their lives, they carried with them the memories of a chance meeting that blossomed into a love that was destined to endure.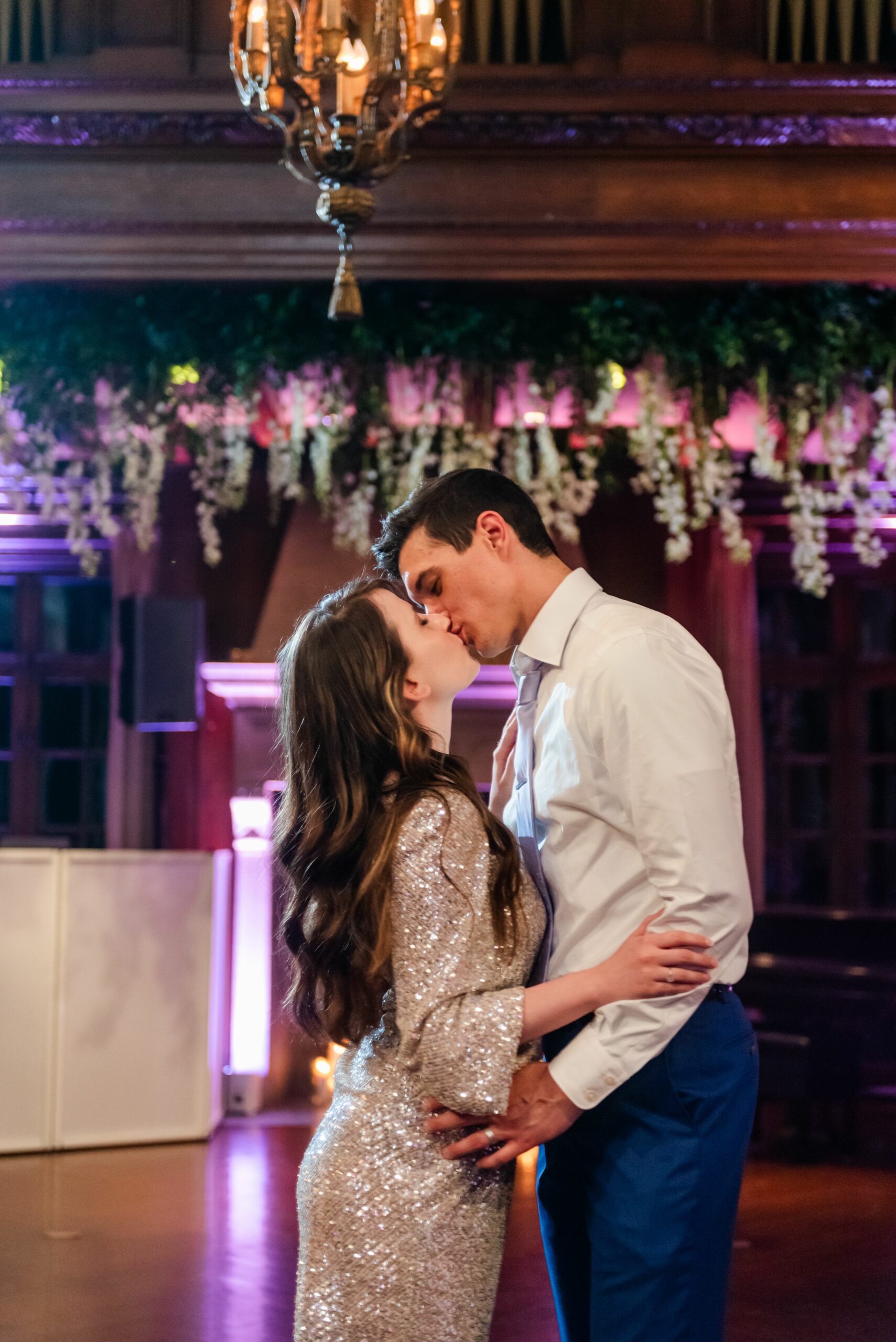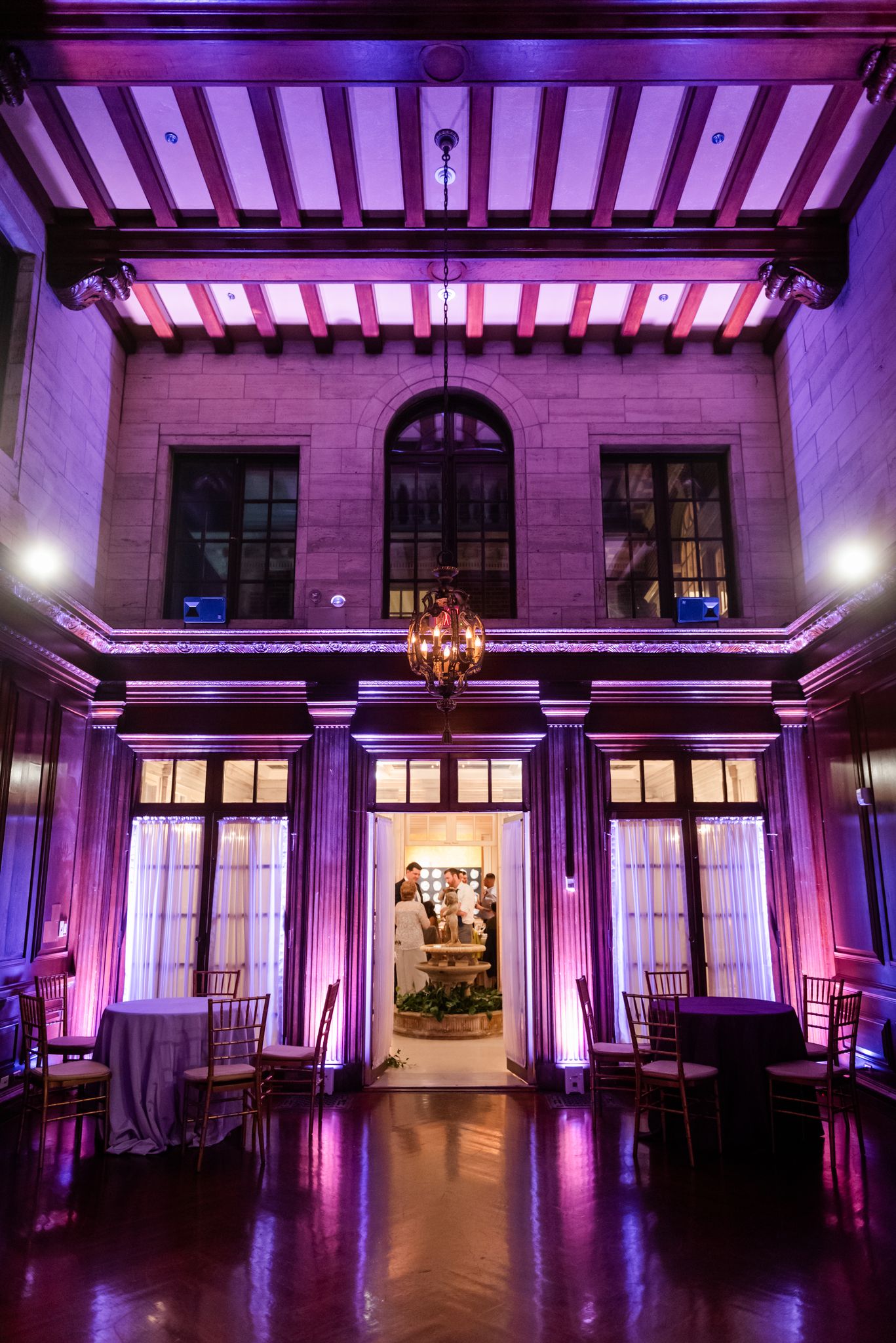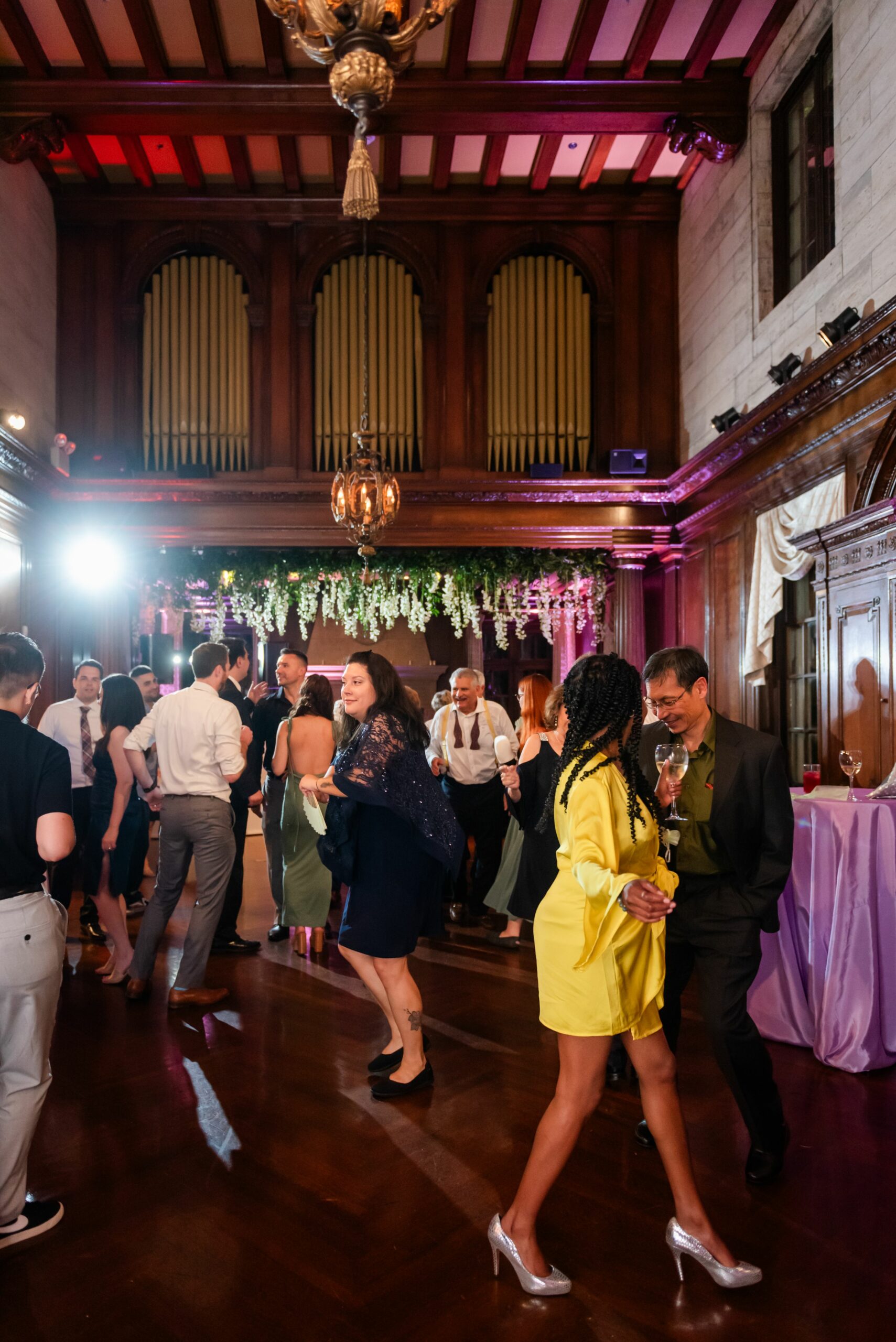 Nina and Rob's lavender and greenery-themed wedding was a reminder that love knows no boundaries; it can originate and flourish even in the most unexpected places. Their journey, marked by the colors of nature and a spirit of togetherness, serves as an inspiration to all who believe in the power of love's serendipity.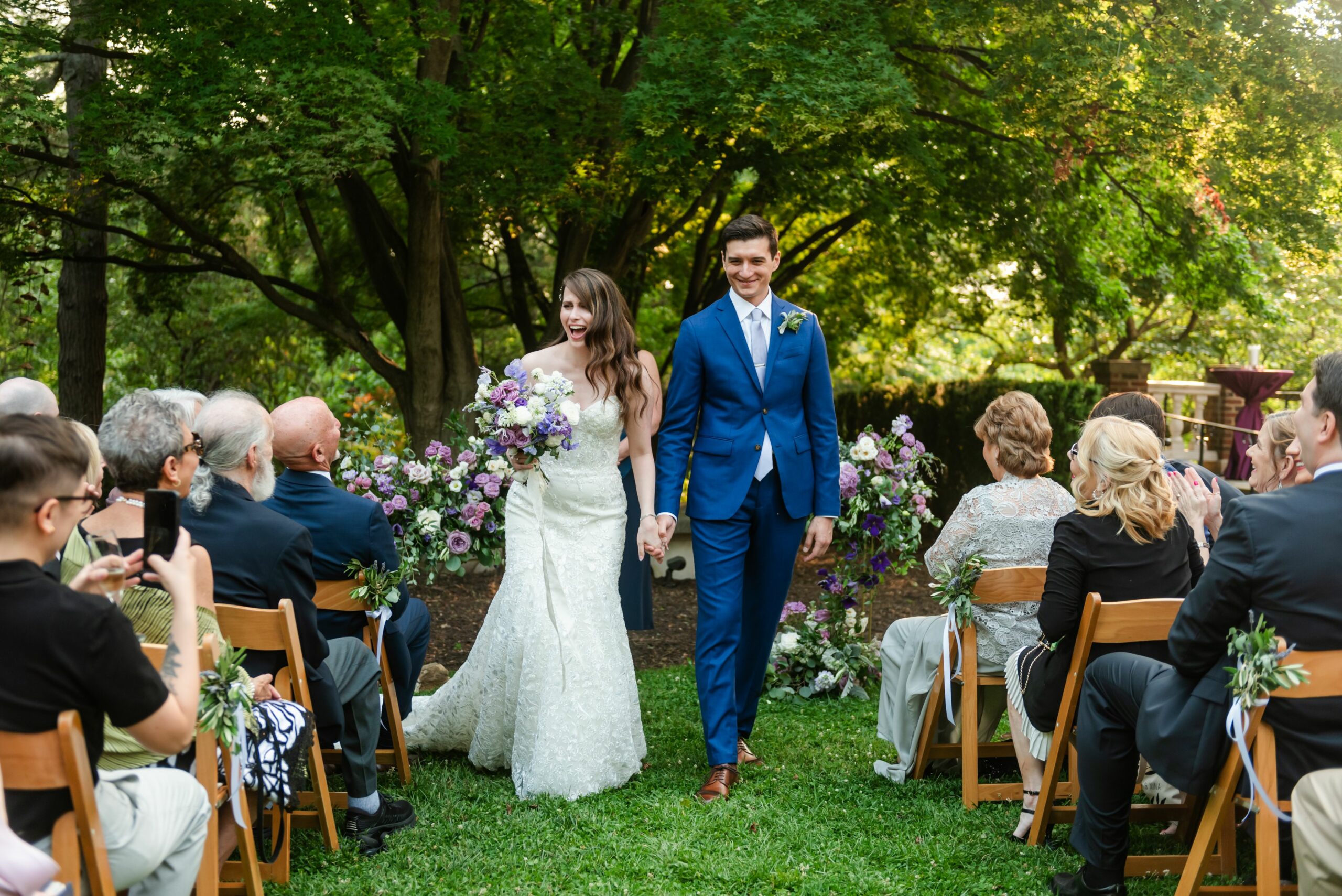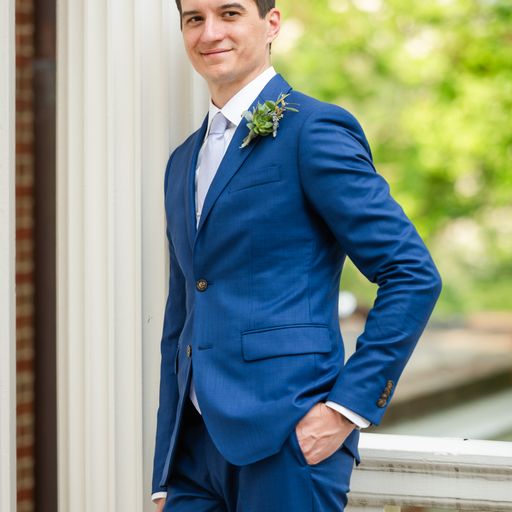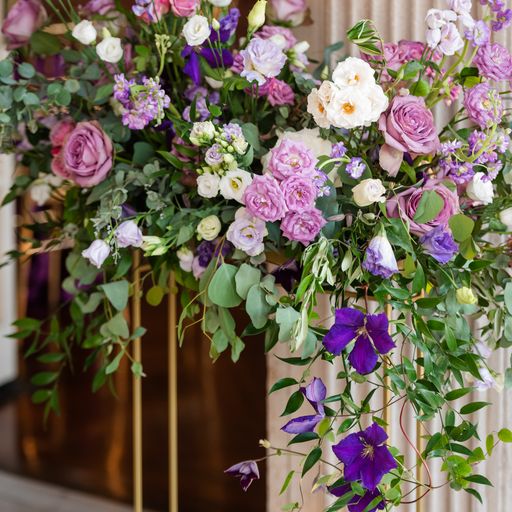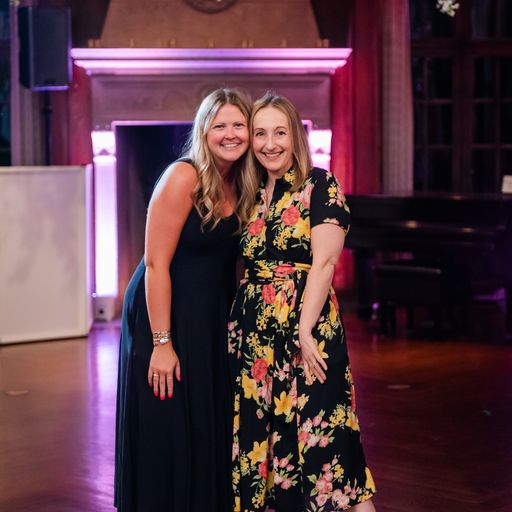 Vendors: