We hope your year is off to a great start. We are excited for our weddings and events this year and looking forward to getting back to blogging more of our wonderful 2017 wedding season. A big thank you to our team at Bright Occasions and our network of wedding planners and wedding vendors in the DC community for all your support this past year. Our 2017 was a big year, both personally for @Margobrightoccasions and professionally we were a part of some really wonderful weddings. If you are not already, please head over to Instagram to follow Bright Occasions (@Margobrightoccasions or #brightoccasions), we will be giving away a ticket to Unveiled later this week.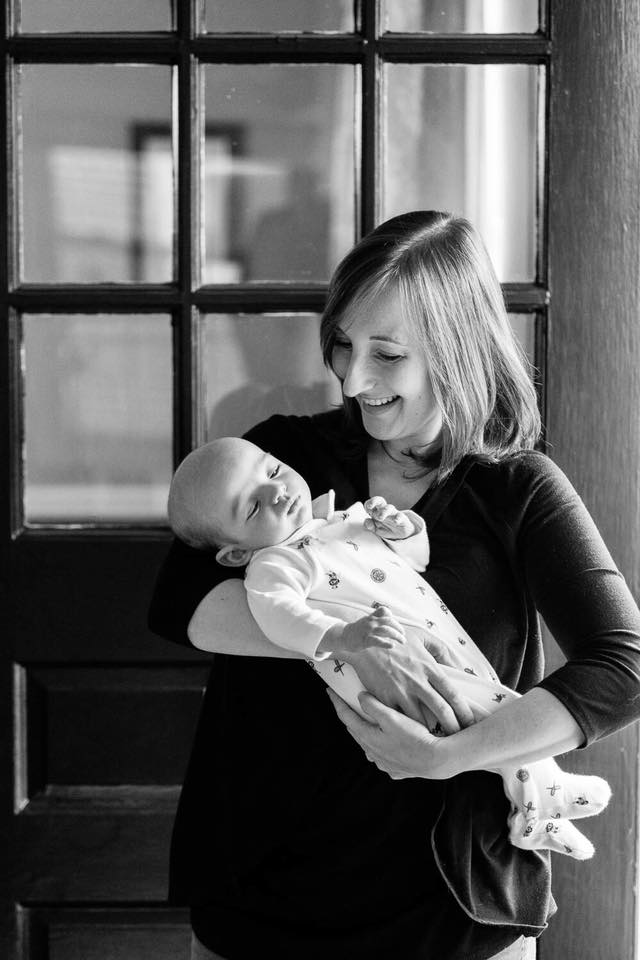 Earlier this week, we shared Jacob's birth story, click here to read about his birth story and see some cute newborn photos! Now that Jacob is a little older, he has started daycare, and it's been great to get back to work (and hopefully blogging more :). Becoming a working mom has been challenging, yet so rewarding.
The biggest personal change has been with trying to keep business hours during the week. And thankfully our clients have been supportive and understanding! On our client end, we strive to provide great service and attention to detail. So we are making an effort to focus on quality over quantity, and I will personally be taking a few less weddings this year. Thankfully, Bright Occasions has a great team of associates taking on clients and we look forward to serving the Washington, DC wedding community!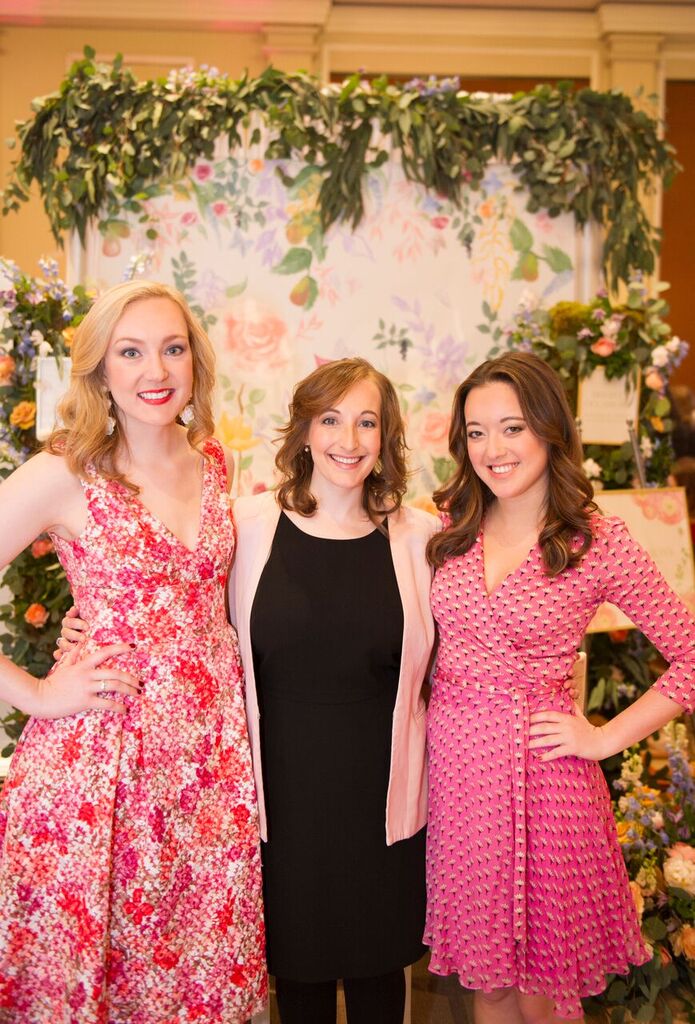 Back at home, Jacob has grown so much in these past five months. It's been so fun to watch him discover new things, even as simple as learning how to use his hands and body. And of course, I can't get enough of his baby coo's or smiles. They truly melt my heart. Thanks to our friend Kate Fine Art, who captured Jacob at 3 months!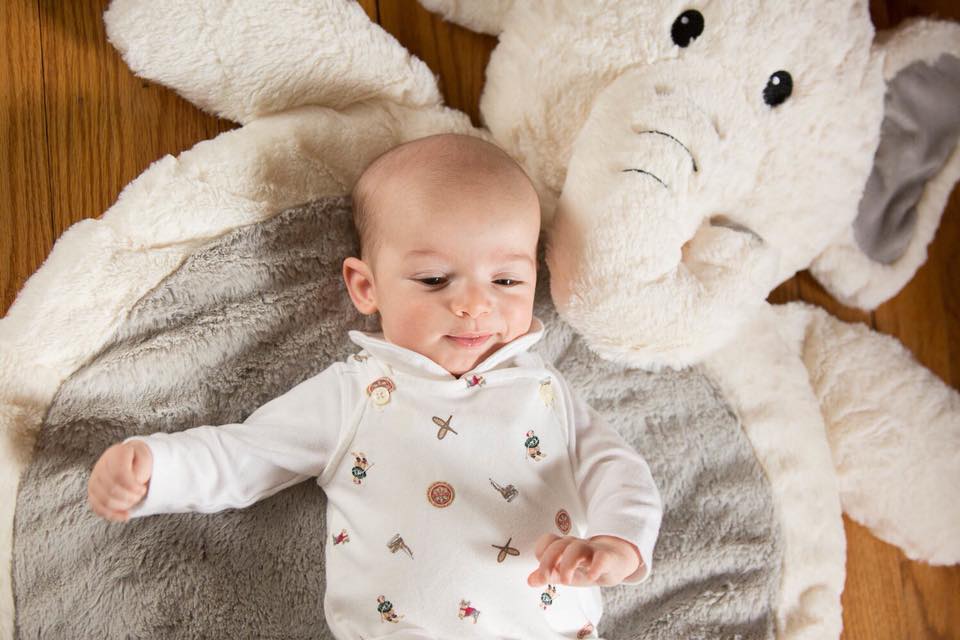 We are really excited for 2018! Our team at Bright Occasions cannot wait to connect with engaged couples at this year's Washingtonian Unveiled. We have some dates still available for Spring, Summer and Fall, and are also starting to book 2019 dates.