A lot of people are having to reschedule or postpone events right now due to Covid-19, pretty much anyone getting married, planning a Bar or Bat Mitzvah, hosting a large conference and other special events and meetings this Spring. If you are dealing with this yourself, or concerned you may need to postpone a future event, we wanted to provide advice and what to consider when you are working with your vendors.
1. Postpone, don't cancel – unless there are external factors that would cause a postponement to be impossible, we do advise postponing or rescheduling and not outright cancelling your large event. We know there will be a time we can come together again and your guests will want to celebrate. This also helps the client not lose deposits and helps the vendors not lose business.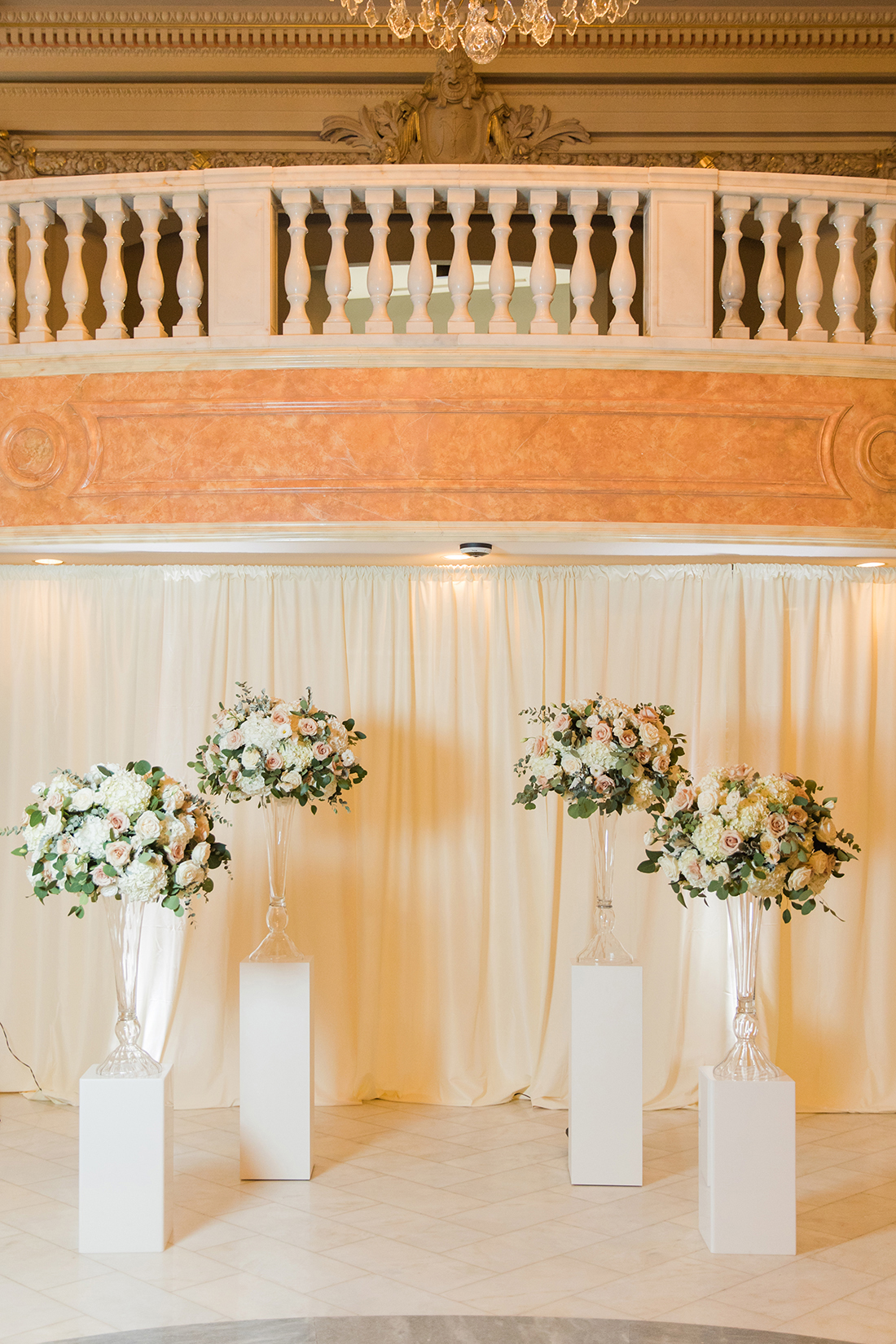 2. Choose a new date, but be flexible – initial first steps to having to postpone are to pick a new date, and with so many others also having to postpone their events, there will be more limited dates to pick from. So rather than narrowing in on only one date, we suggest going for a general date range and being as flexible as possible. This might mean moving your wedding or event from a prime Saturday to another date of the week. Fridays and Sundays have been popular secondary dates for awhile now, and we may even see some Wednesday or Thursday dates picked for events. The benefit of a weekday is most likely all of your initial vendors would be available and you can still choose the season/date range that works best for you.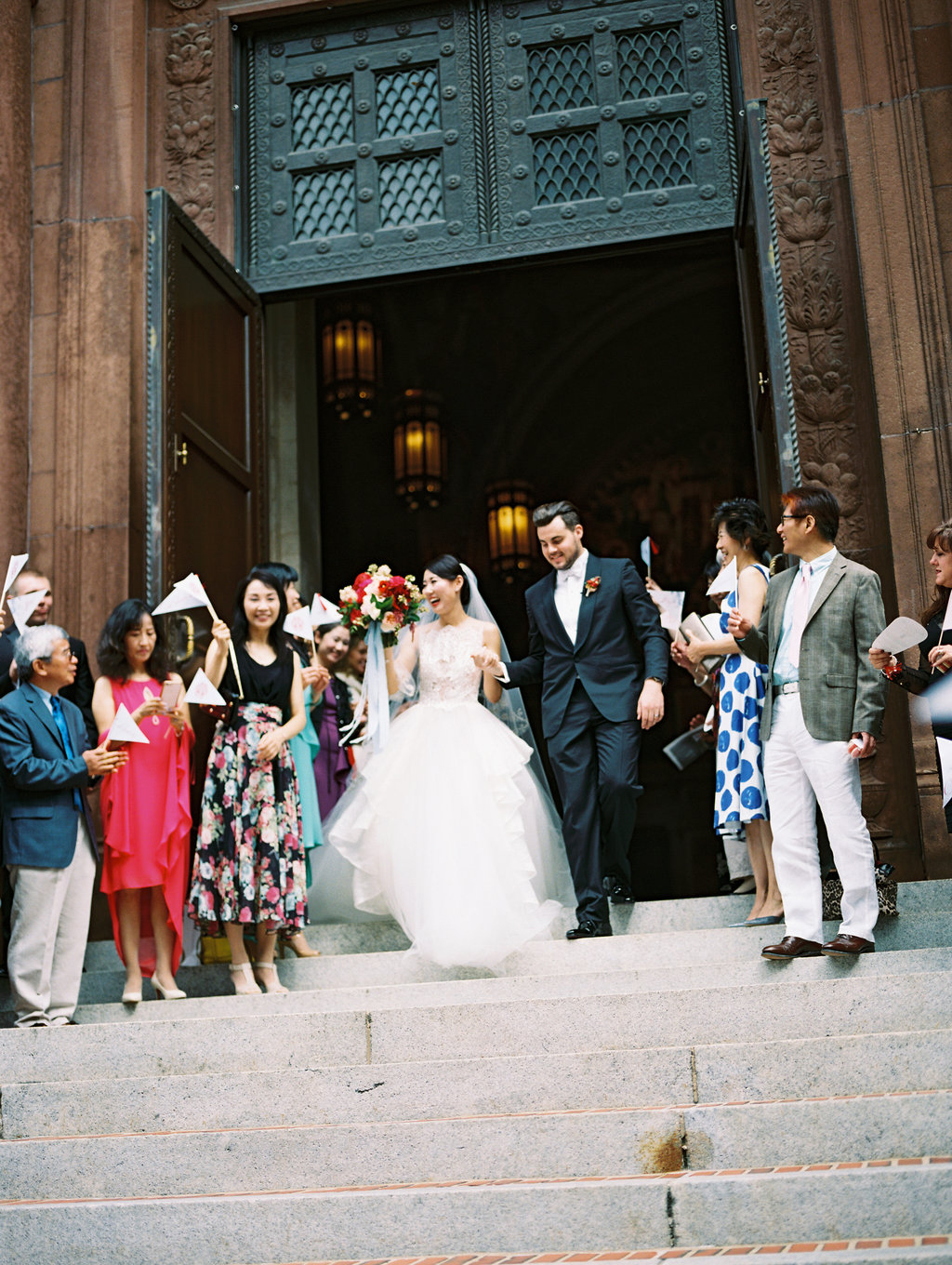 3. Confirm with your vendors – If you are working with a wedding planner, they are most likely already in talks with the rest of your team to coordinate the new date. Otherwise, you'll want to make sure all the vendors you are working with have availability for the new date. This is why being flexible is important. Either way, discuss postponement policies with your vendor team. Many do have time limits for postponements, such as within 3 or 6 months or during the calendar year and some will allow you to reschedule for up to 1 year or more. Some may have rebooking fees if you are rescheduling for a prime date or to make up for any additional work this causes their team. So make sure to check with all your vendors to understand the next steps when postponing the event.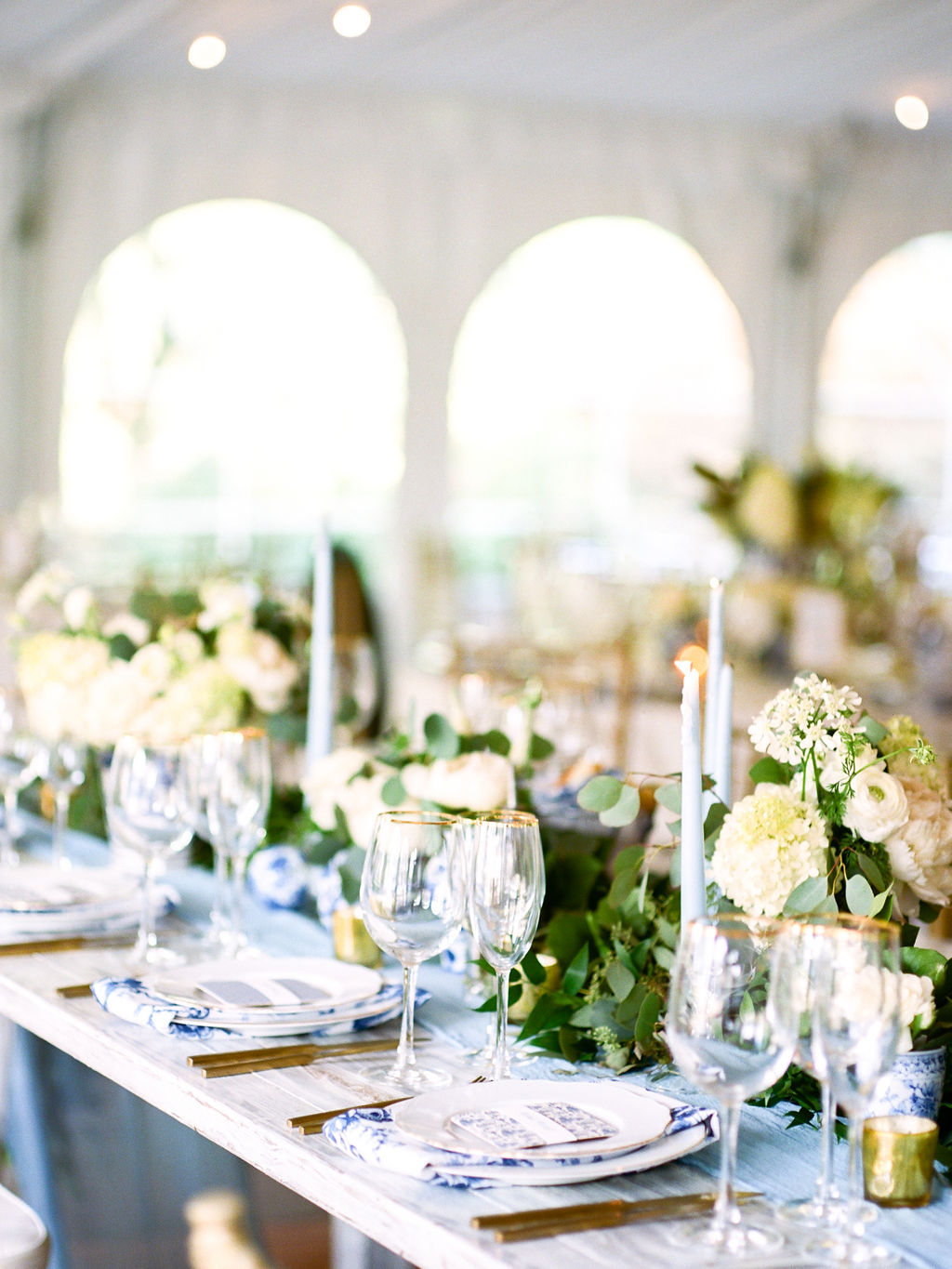 4. Update your hotel blocks, if applicable – If you are hosting a lot of out of town guests and had previously set-up your hotel block, you'll need to shift to a new date. You may or may not be guaranteed the same hotels and rates, so make sure to check with any previously established hotels on how to reschedule.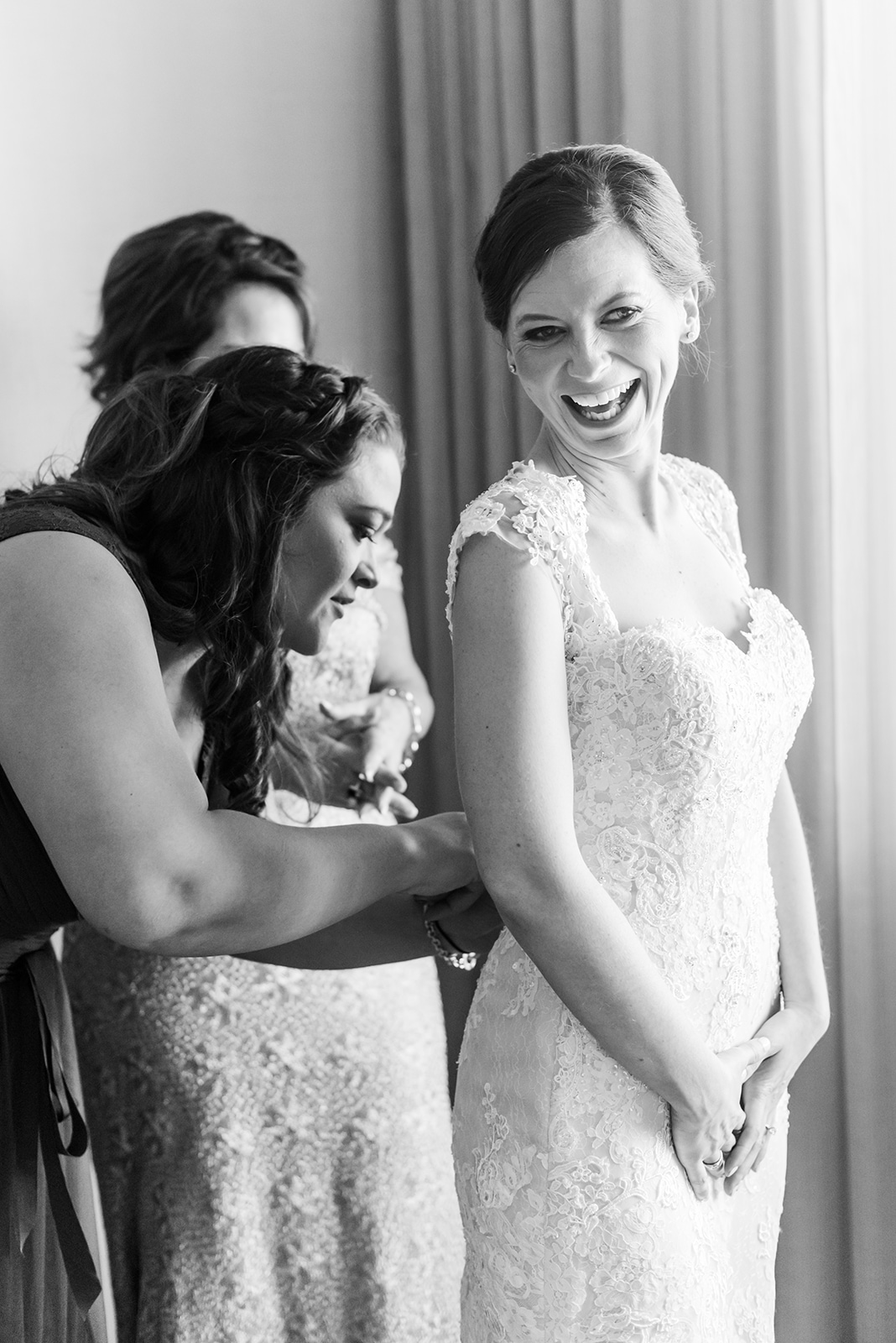 5. Communicate the date change to your guests – Depending on your situation, we recommend that you send a date change announcement rather than sending a whole new invitation. You can also use an online platform, like paperless post to send an electronic announcement. Make sure when you are communicating the date change, you are letting guests know the updated RSVP deadline for the new date. And confirming with them if they also need to send any other additional information, such as meal choices, etc. In some circumstances, if you have not printed the invitation yet, you may be able to make that date change and print with the new date prior to sending. So make sure to check with your stationer on how best to communicate the new date with your guests.