As always when winter hits, skincare is on my mind. The dry air causes my skin to need a little extra care. So we've partnered with blog writer Allysa Davis to share advice on how to prep your skin for a wedding throughout the year.. If you want more advice on skincare let me know if the comments below. Here is the article:
Your wedding is one of the biggest days of your life, as you celebrate the shared lasting love between you and your partner. Whether it's a traditional ceremony at a chapel or a gorgeous spring garden wedding in Washington, DC, it's guaranteed that there'll be hundreds or even thousands of pictures taken on your wedding day.
This is why brides need to give their skin some TLC before the big day so that blemishes on their faces won't appear on the wedding album. After all, this is a day you'll look back on for the rest of your life. That said, here's how you can ensure that you have healthy and glowing just in time for your wedding.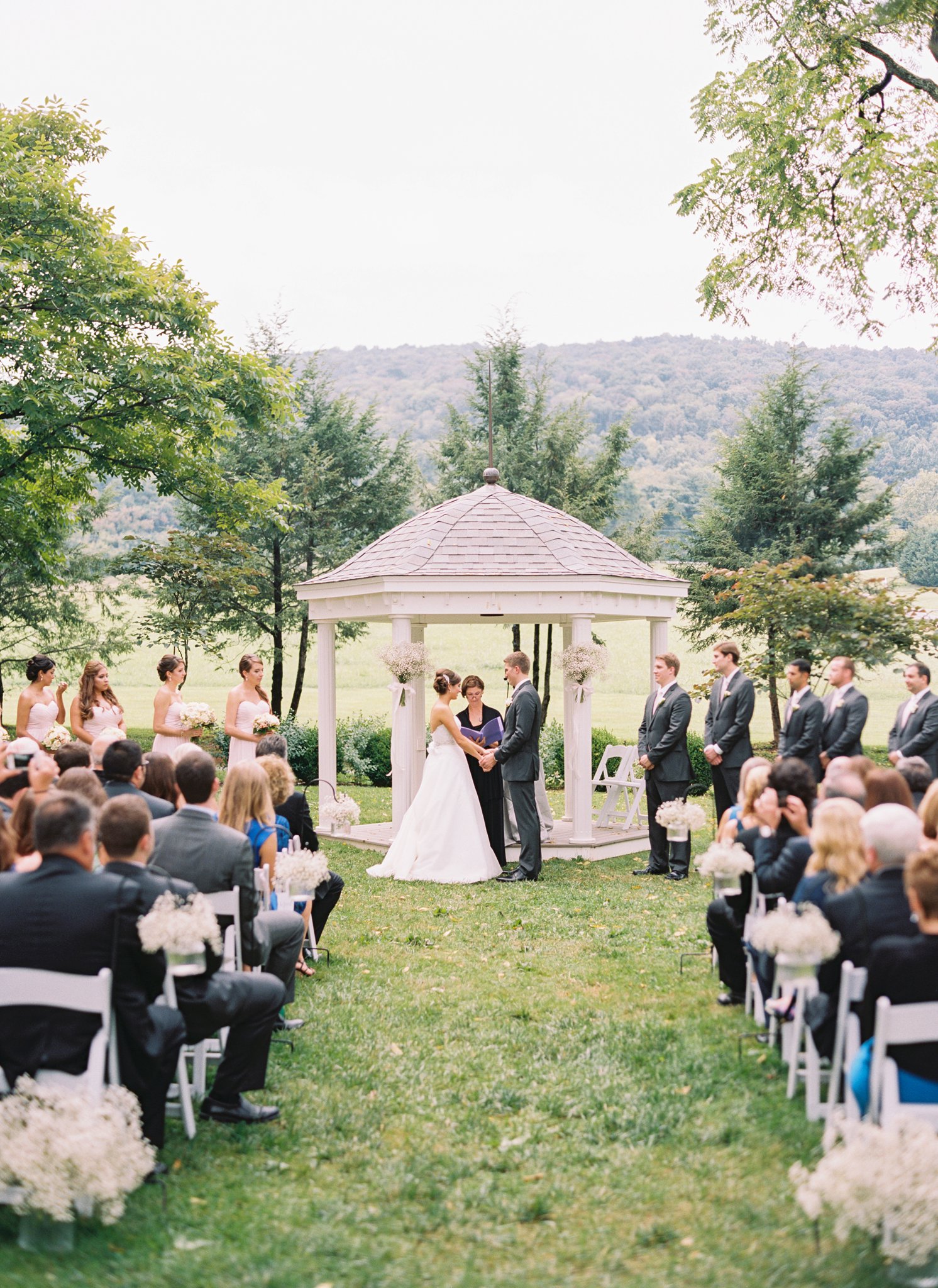 2-3 Months Before: Find the Right Skincare Routine    
While it may be one of the most magical moments of your life, wedding planning tends to be very stressful, which can cause your skin to breakout. To prevent this bridal nightmare from happening, it's key to follow a skincare routine that works for you. This means you can skip trying out the famous 10-step Korean regimen, as Byrdie notes different skin types require different routines. For instance, if you have dry skin, you should focus on hydrating solutions, while those with combination type skin would need a balance of moisturizing and oil-free products.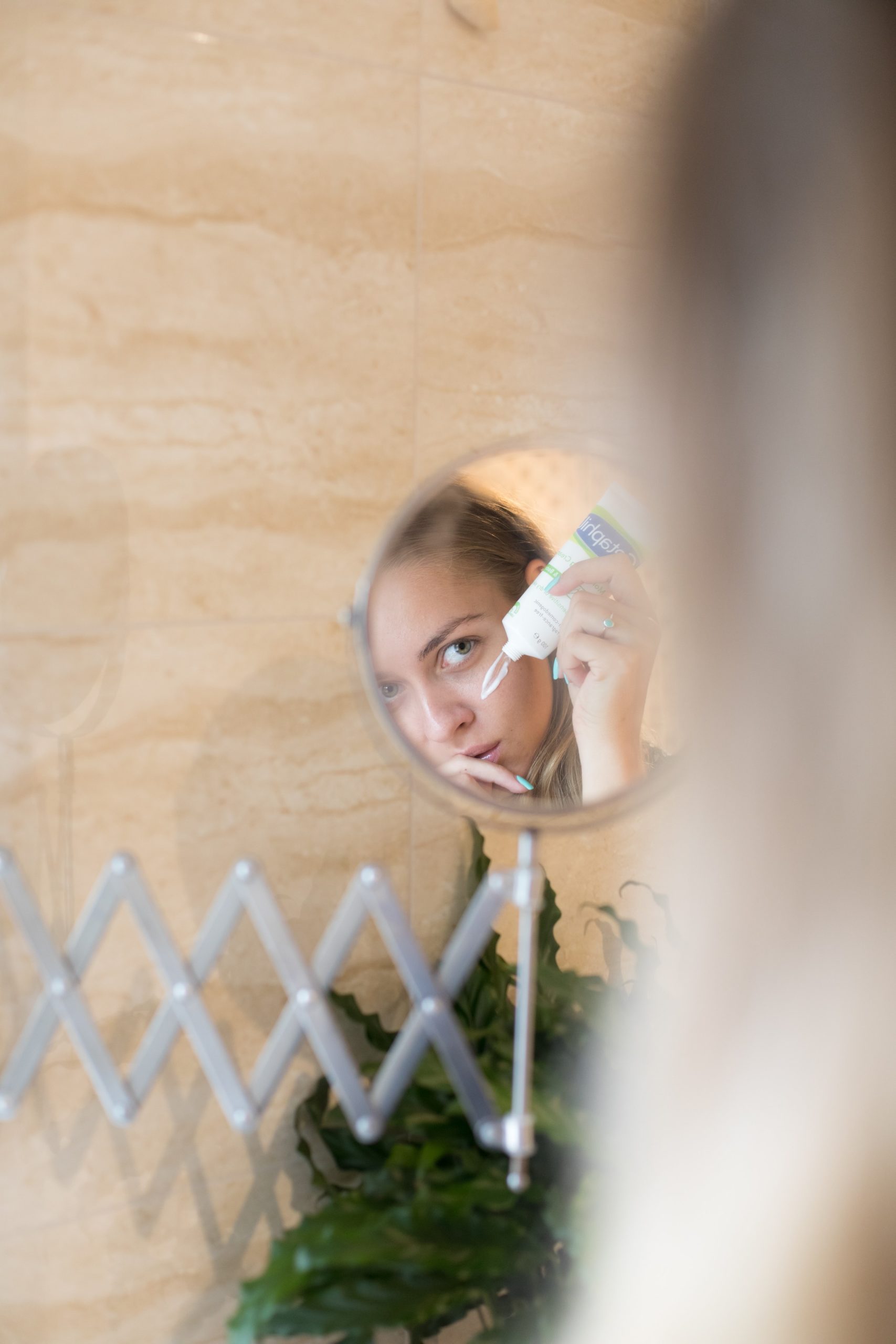 Image credit: Unsplash
2-3 Months Before: Visit a Professional Facialist
If you're worried about not finding the correct skincare regimen in time, you can schedule a visit with a professional facialist who can properly assess what type of treatment your skin needs. Seeing a facialist is a great way to purify your skin with minimal effort on your part. The less stressed the bride is, the more beautiful her skin will be.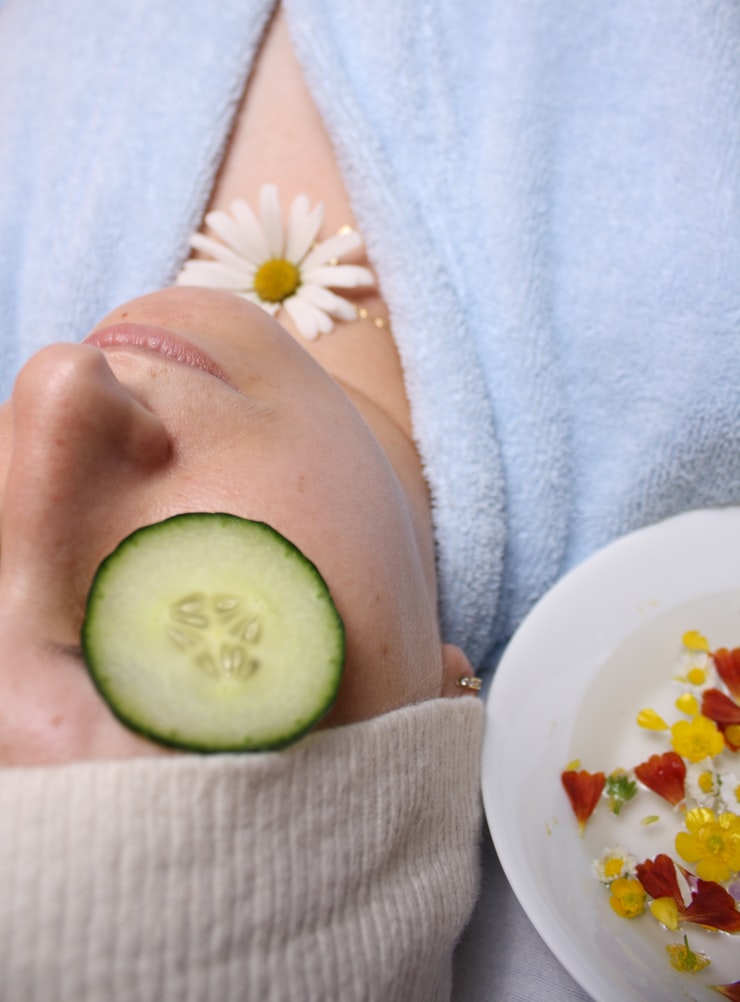 Image credit: Unsplash

1 Month Before: Drink Green Tea
While green tea is esteemed worldwide for its myriad of health benefits, did you know that it can do wonders for your skin as well? Beauty aficionado PrettyMe points out that green tea is chockfull of nutrients, such as flavonoids, tannins, and antioxidants, which all combat inflammation that's connected to pesky pimples. Aside from drinking a cup of green tea daily before your wedding, you can also apply it directly to your face. By soaking a cotton ball into a cool cup of green tea, you can softly pat it all over your face to lessen the presence of pimples.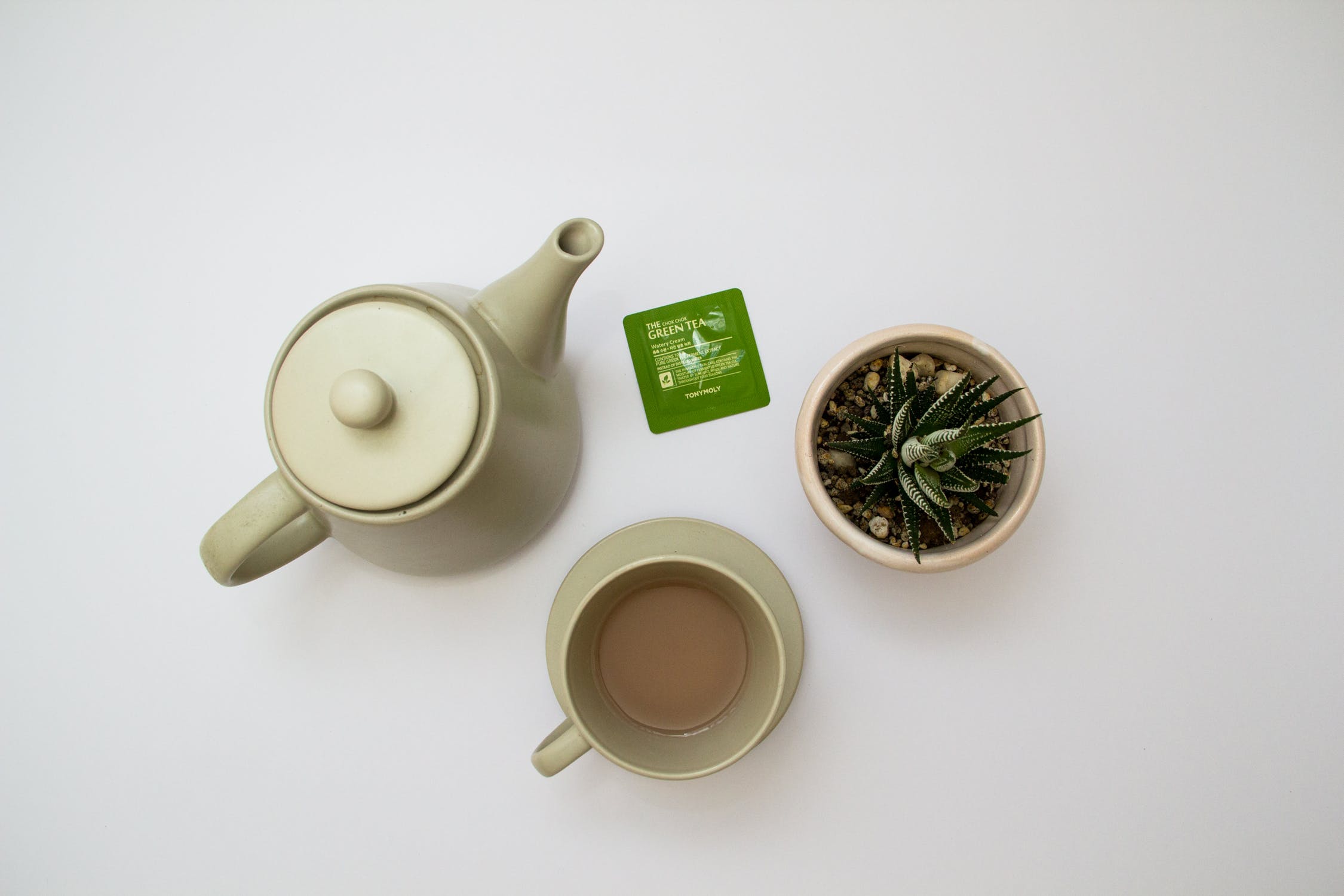 Image credit: Pexels
1 Month Before: Exfoliate Once a Week
Although some people like to incorporate exfoliating in their daily skincare routines, it's best to avoid doing so, since over-exfoliating can cause skin irritation and redness. However, it's still an important skincare practice, as it removes dead skin cells from the surface which then allows your pores to absorb the nutrients it needs. This is why Cosmopolitan recommends exfoliating once a week with a scrub that has salicylic acid and tiny beads. In turn, you're not only one step closer to clearer skin, but you'll also save yourself from excess oil appearing.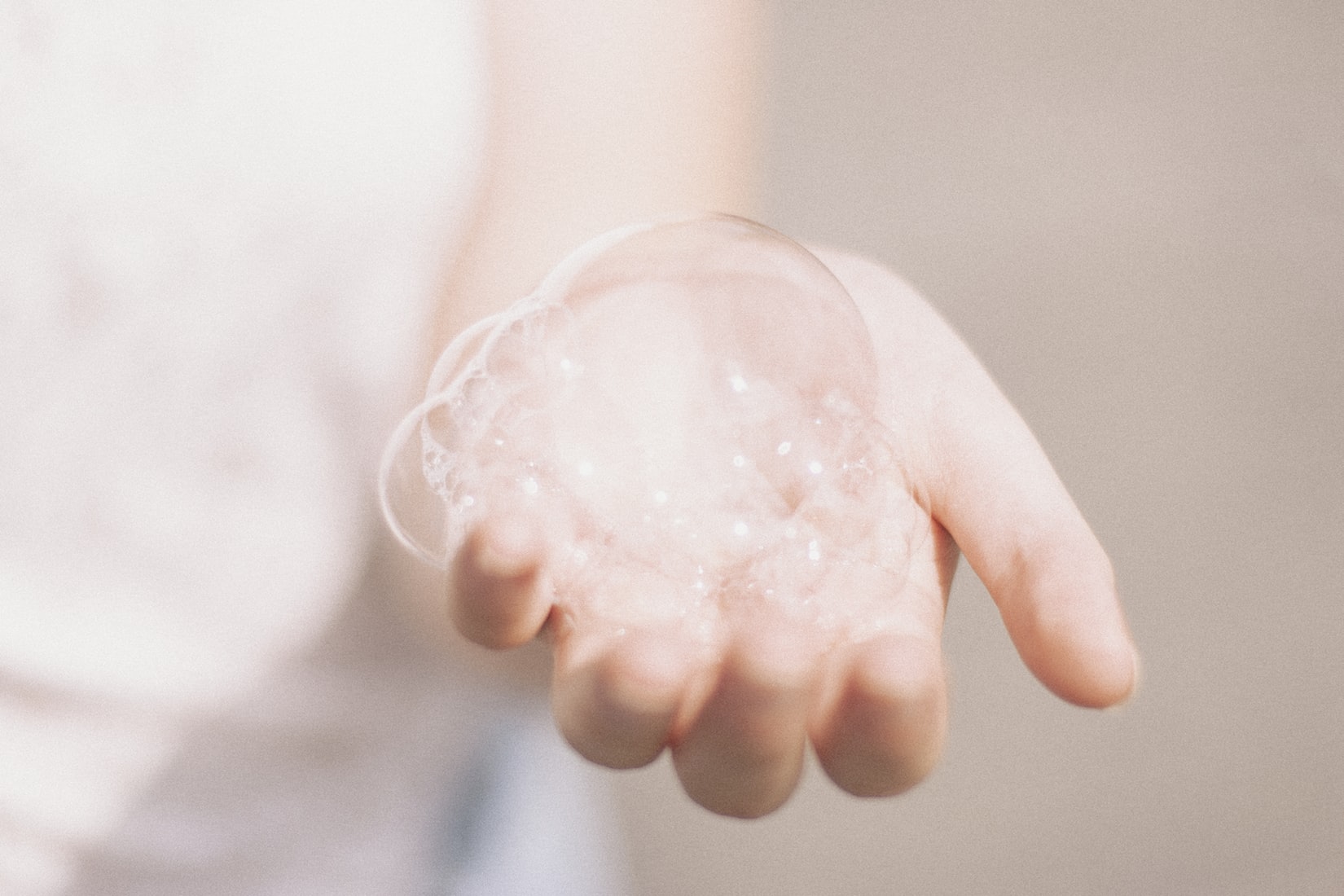 Image credit: Unsplash
The Big Day: Don't Forget SPF
Outdoor wedding or not, it's paramount that you apply SPF on your face before you walk down the aisle, as allowing your skin to be exposed to the sun can cause visible damage. And since most SPF is oil-based, you should invest in a primer with a high number like this one from Maybelline New York. Not only will it protect your skin from harmful UV rays, but it will keep your skin shine-free during your wedding day.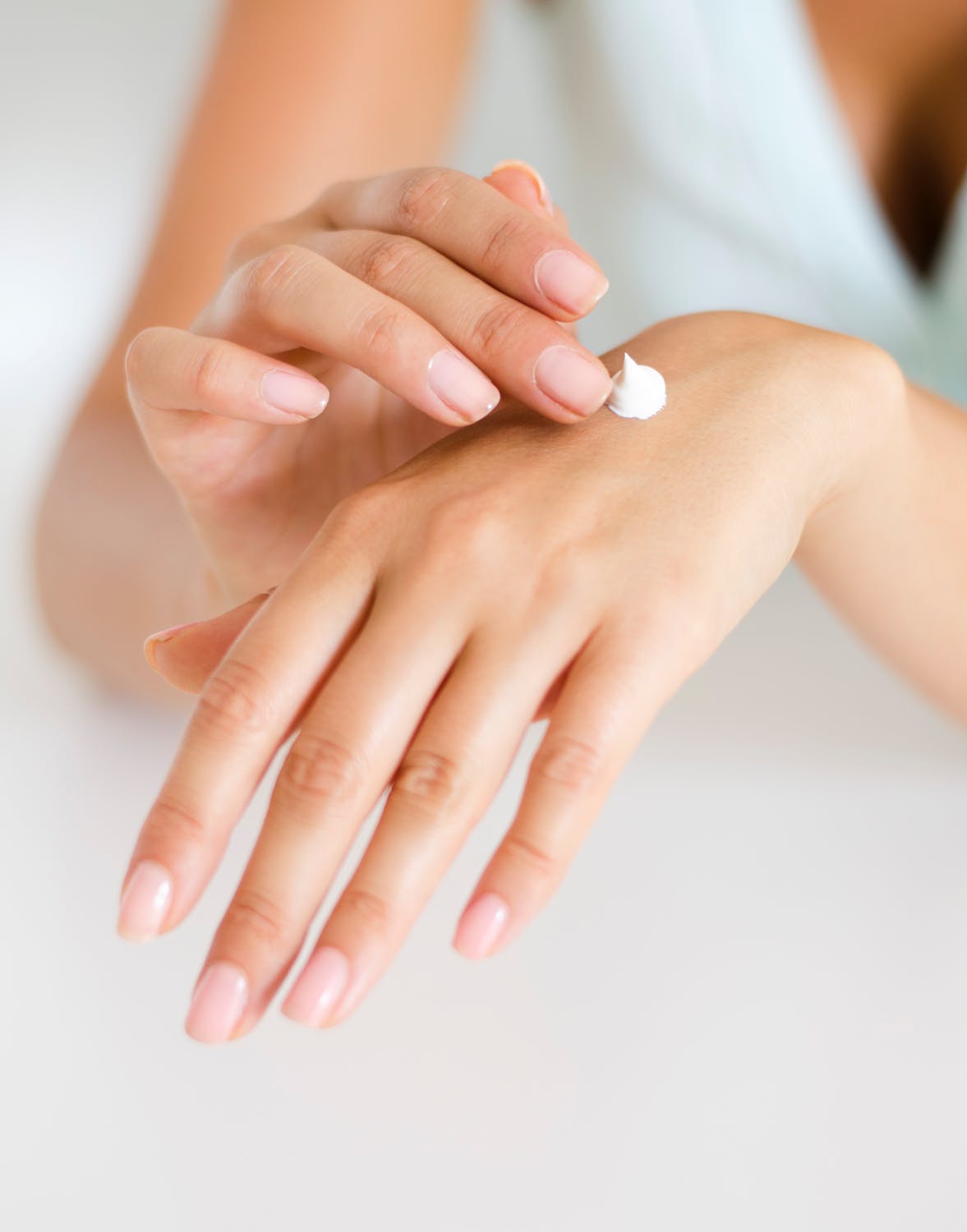 Image credit: Pexels

Thank you again to blog writer Allysa Davis for sharing advice on how to prep your skin for a wedding.