Love and a little pixie dust, our Peter Pan inspired wedding editorial was previously featured on Style Me Pretty and we are sharing the original post here. Who else is beyond excited that one of our favorite wedding blogs is staying open. It was so wonderful to partner with Evelyn Alas Photography, B Floral Event Design and Woodend Sanctuary to bring this lovely wedding inspiration to life. It doesn't get more perfect for a Peter Pan fan (guilty as charged!). From the whimsical table settings to gorgeous fashion the cake from Charm City Cakes, which is just the sprinkles on the top of a lovely shoot.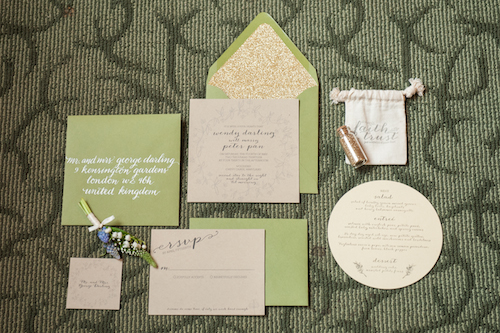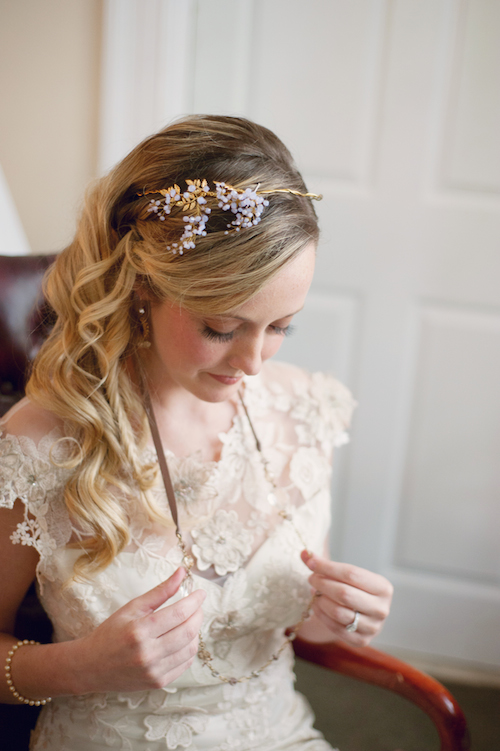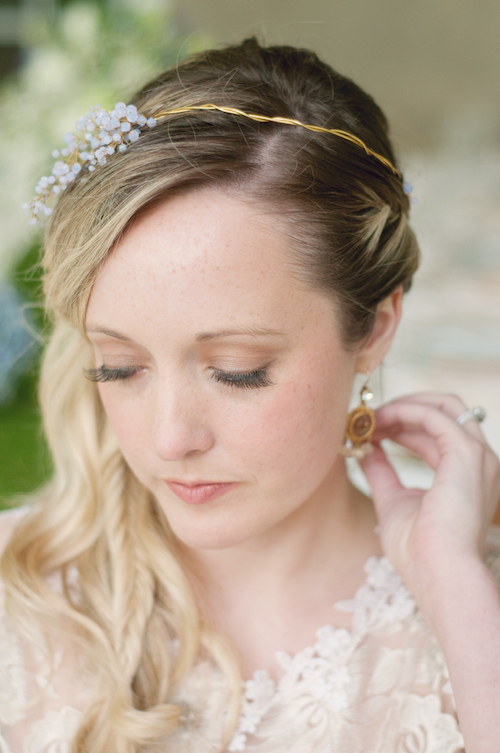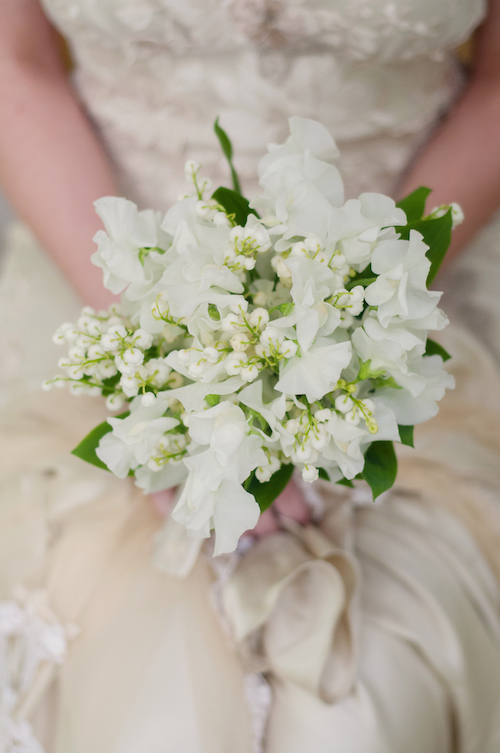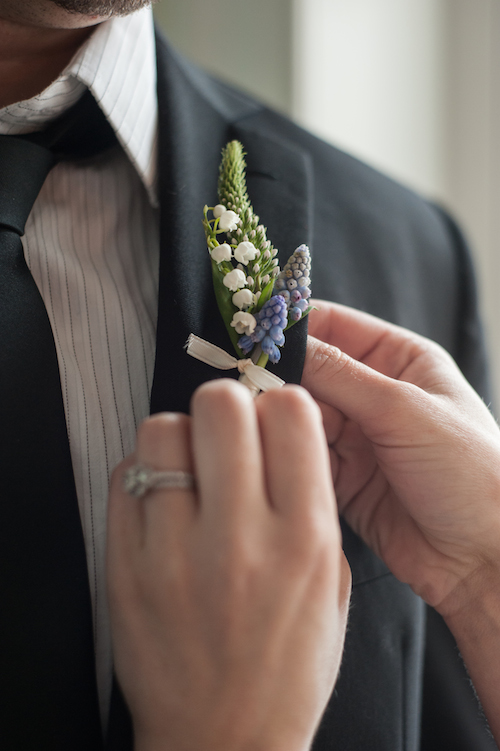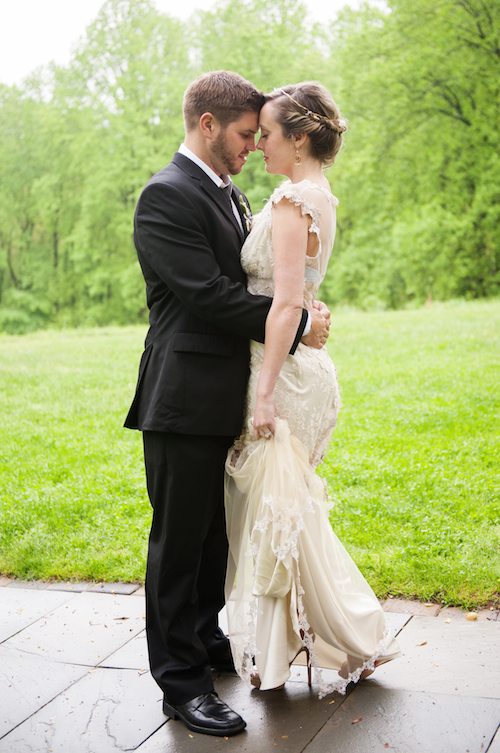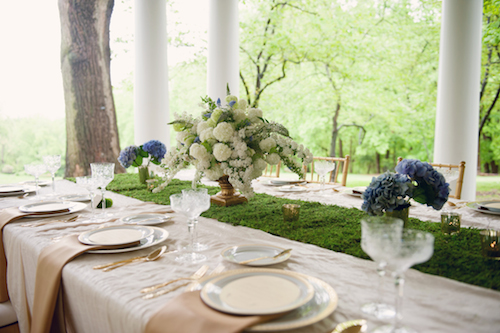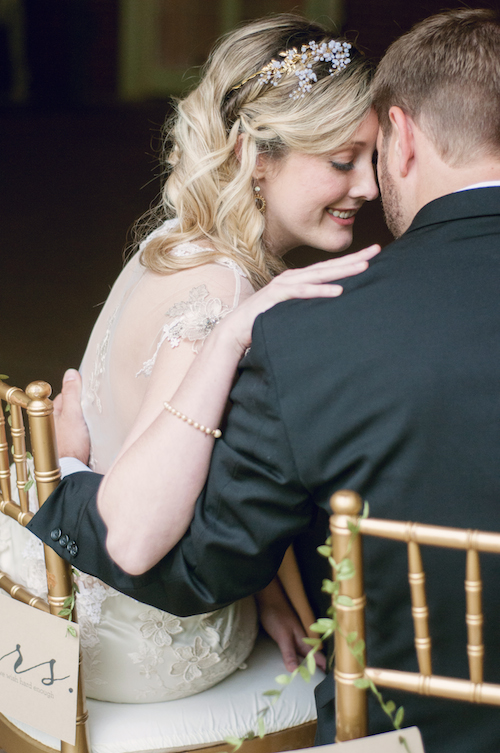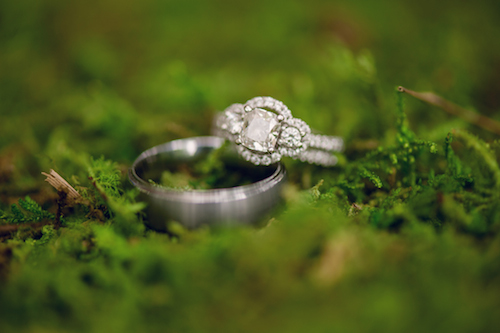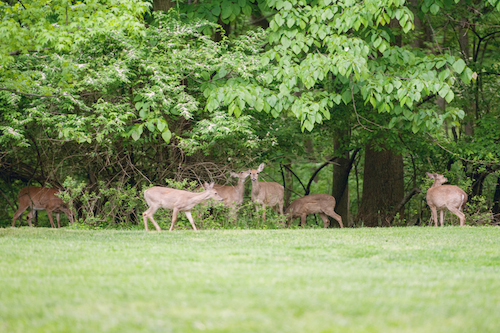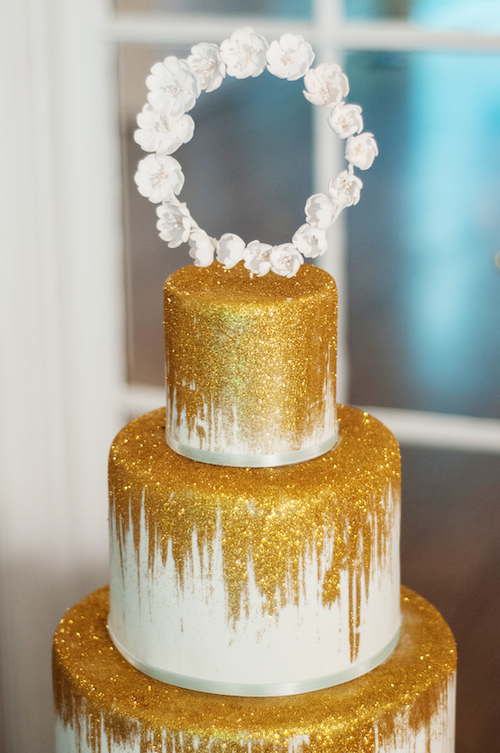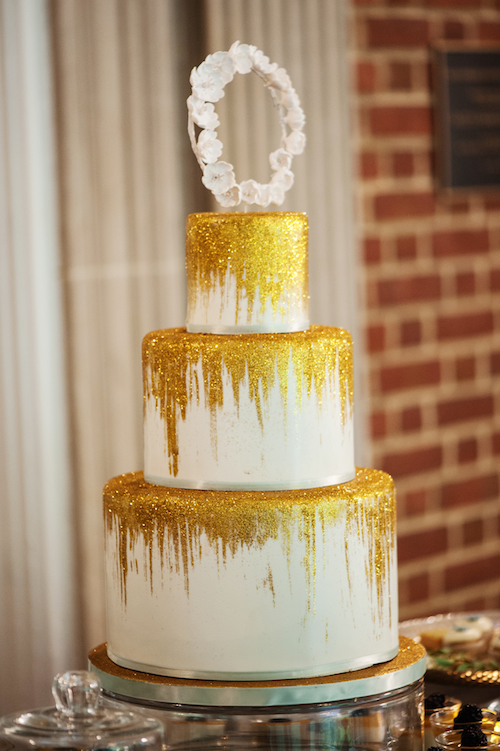 Peter Pan is a story about a boy who never wanted to grow up, so he lived on this fantastic island called Neverland. The story of Peter Pan, also known as Peter and Wendy, follows the tale of friendship, love and adventure between Peter Pan and Wendy Darling. In our photo shoot, we wanted to capture the essence of this timeless story and bring the worlds of Peter Pan and Wendy Darling together. We imagine that Wendy Darling and Peter Pan plan their wedding in London, in an elegant setting that also includes nature, whimsical youth, beauty, and fantasy. Our main colors are olive green, gold, pale blue and ivory.
To begin, we chose Woodend in Chevy Chase, MD as our location because this particular venue combines a great natural woodsy backdrop and an elegant Georgian Revival mansion. With this setting, Wendy Darling and Peter Pan would be able to take advantage of a beautiful inside and outside setting.
We worked with an invitation designer who created wedding stationary and paper that include quotes from the book. Escort cards were written with names of characters from the original Peter Pan. Pixie dust favors were provided, which represented the fantastical aspect of the wedding.
We set our main guest dining table on the mansion's portico; this provided a beautiful and classical backdrop. It also created an intimate space for our bride and groom's family and friends. The vintage crystal stemware, champagne-shimmer tablecloth, gold-rimmed plates, and the gold silverware alluded to Wendy Darling's London lifestyle. The moss-draped tablescape and lush flowers provides a connection to nature with our décor.
We carried out gold elements throughout the styling and décor of our reception and dessert tables. The bride wore sparkly gold shoes. Our cake artist designed a simple and chic white cake brushed with gold shimmer, it was topped with a white floral wreath cake topper to compliment Wendy's headpiece. Miniature bite sized dessert treats included a decadent assortment of chocolates, macaroons, and cupcakes.
To see more weddings we have planned head over to our gallery page.
Vendors:
Photographer: Evelyn Alas Photography | Wedding Planner: Margo Fischer, Bright Occasions | Florist: B Floral Event Design | Caterer and Rentals (linens, place settings, chairs): Corcoran Caterers | Hair and Make-up Artist: Allison Harper and Co | Wedding Cake: Charm City Cakes | Paper Elements: Simply Designed | Wedding dress: Claire Pettibone from Hannelore's | Head piece: Twigs and Honey | Vintage Rentals (crystal stemware, vintage flatware and antique clock): Vintage Affairs | Shoes: Enzo Angiolini