Buying special jewelry pieces, such as for your engagement, wedding or anniversary can be a daunting process. Online retailers have made it much easier to shop from the comfort of your own home. But how do you know if you are getting a quality product? I would suggest going through a reputable online retailer, such as one like Anjolee, whose committed to using the highest quality of handcrafted jewelry. Anjolee gives you peace of mind, with their lifetime warranty to cover things like free prong tightening, re-polishing, rhodium plating and cleaning services. They also offer free returns or exchanges within 30 days of receipt (if you have a change of heart or the ring/product doesn't fit). Above all, I love their selection of diamond rings, earrings and necklaces and have been extremely impressed by their collection and customer service. I also love the fact that all of their jewelry items are made-to-order and personalized to the customers exact preferences under the expert guidance of their specialists.
Jewelry Review: Anjolee Lasting Love Eternity Ring
I've always preferred to wear classic jewelry, typically searching for jewelry that will stand the test of time. I have been blessed to be given special pieces of hand-me-down jewelry from my Grandma and Mom, and I like knowing that jewelry I invest in could also be passed along to someone special in our family. I am so thankful that Anjolee created a replica of their stunning Lasting Love Eternity Ring for me. This ring is so beautiful and timeless. It is super sparkly and the quality is so impressive. Like all of their rings, this can be customized to your preference of metal type, diamond/gemstone quality, size and you can even have it custom engraved.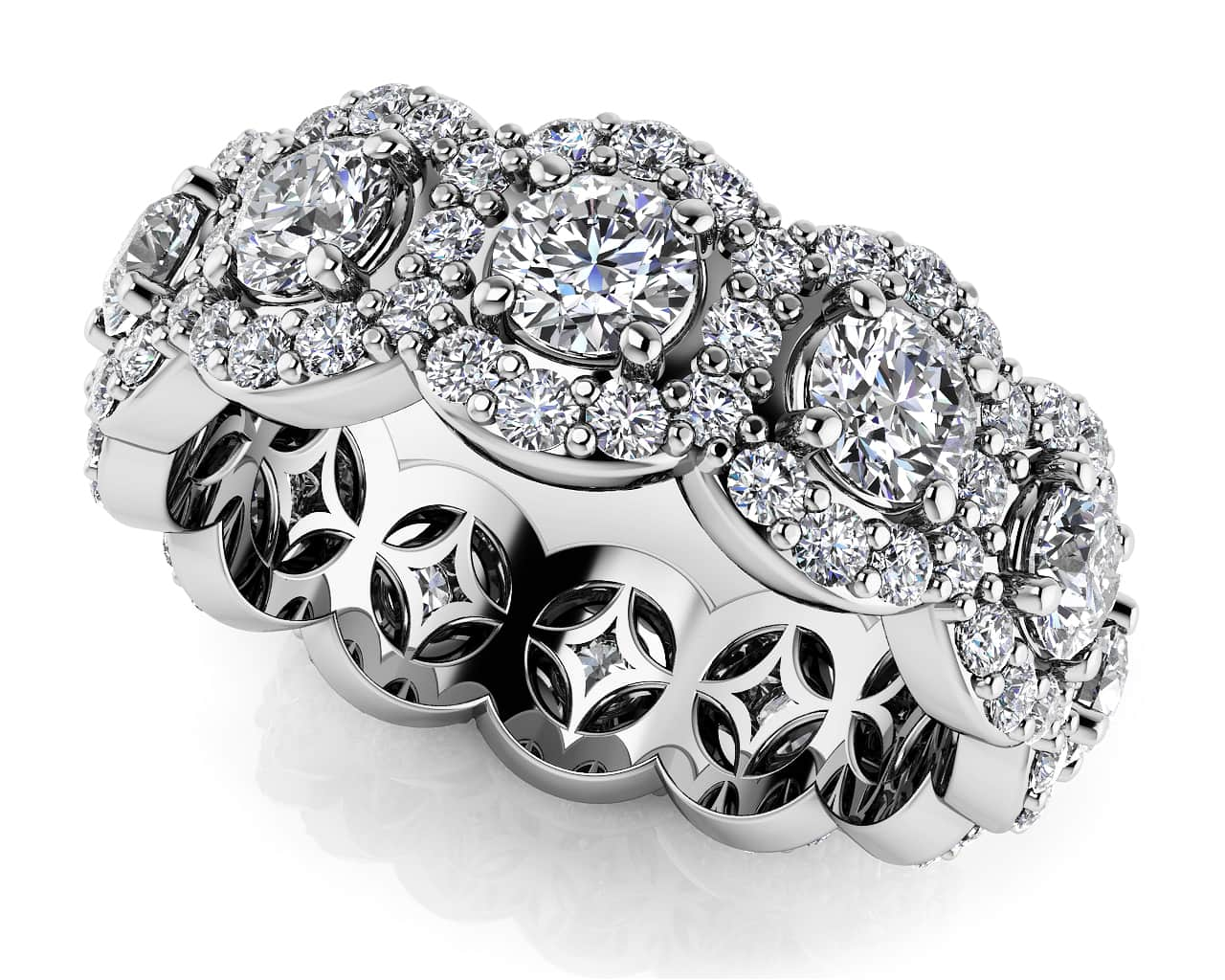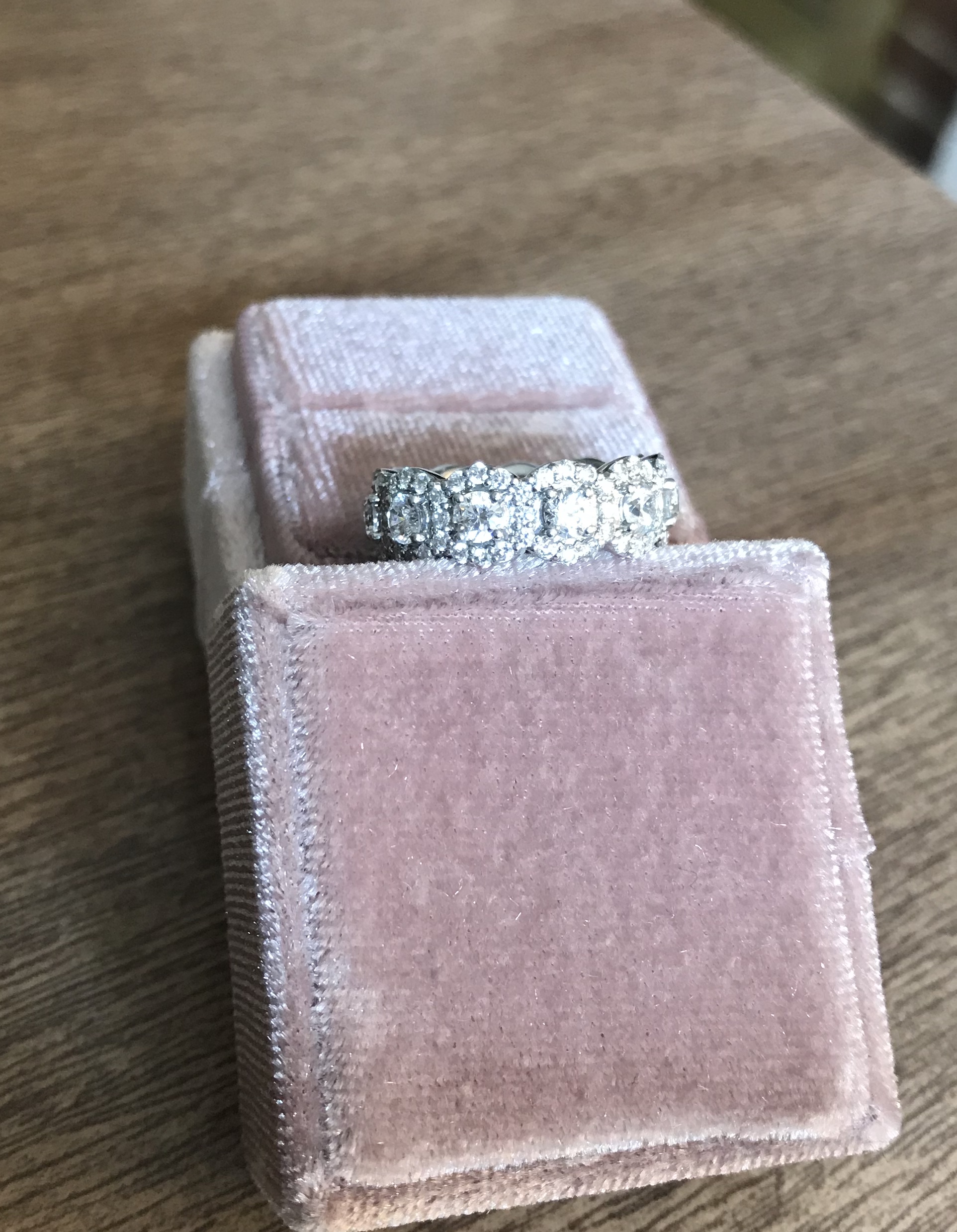 Thanks again to Anjolee for the beautiful ring!